New book chapters published by Therese N. Hopfenbeck and Jeanne Ryan
Monday, December 3, 2018
Category: News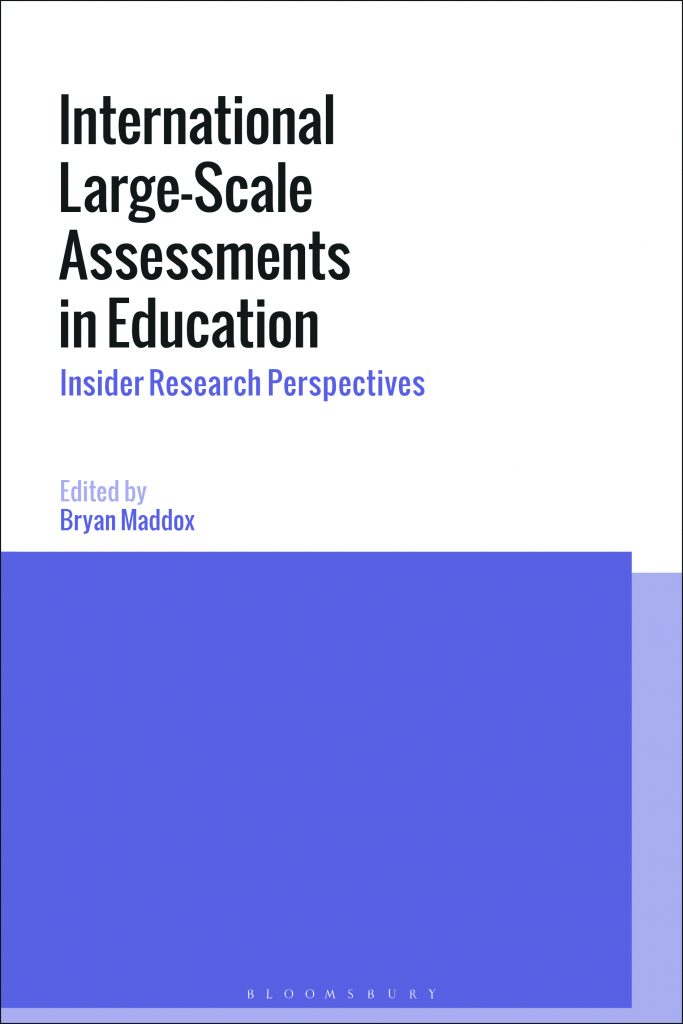 Associate Professor Therese Hopfenbeck and DPhil student Jeanne Marie Ryan have each contributed chapters to the new book International Large-Scale Assessments in Education; Insider Research Perspectives, published by Bloomsbury November 2018.
Therese's chapter, co-authored with Hanna Eklof, is titled 'Self-reported effort and motivation in the PISA test', explores the potential links between the decline in student performance and the lack of motivation and effort in low stakes assessment.
Jeanne's chapter, 'The situation(s) of text in PISA reading literacy', illustrates the subtle challenge of producing 'decontextualized' items that capture, or perhaps 'detect', global skills, while framing reading literacy assessment within real-life texts.
The full book is available here.