COVID-19: Message from the Director
Monday, March 30, 2020
Category: News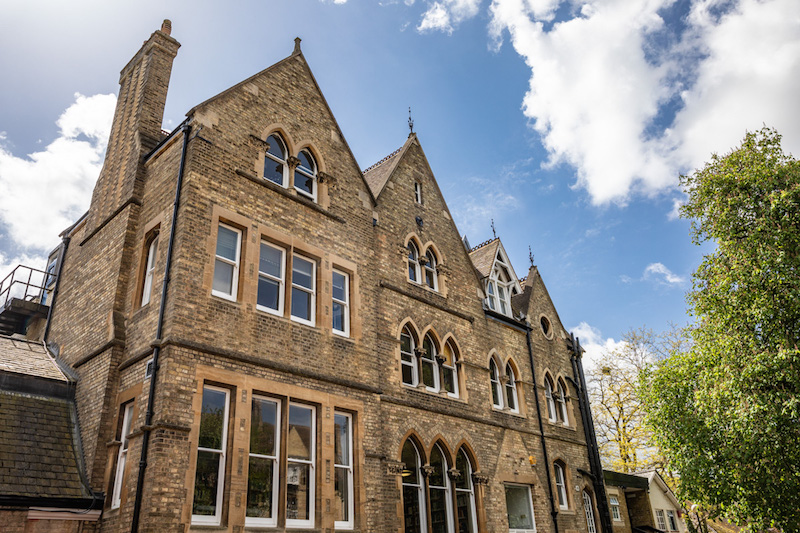 The Department of Education, like many places of work in the UK, has experienced an unprecedented need to close its doors for an indeterminate period due to the coronavirus pandemic.
However, while we may be closed as a physical space, we are continuing to work hard in providing the best possible educational experiences for our students, and in producing the highest quality, rigorous research. We are just doing this remotely for the time being. I am proud to say that our staff have been working proactively at ensuring that our students are well supported during this time of crisis, that all our systems are fully functional despite staff working from home, and that our research is supported to the highest possible level.
If you are interested in finding out more about our programmes or our research, please take a look at our website and do get in touch.
Current staff and students should check their email regularly for updates. The University of Oxford has also compiled some valuable information for both staff and students as follows:
Staff: please visit the University's Coronavirus Advice and Updates page and follow the links to advice and guidance on a range of topics including working from home, health and well-being.
Students: please visit here for important information about continuing your studies, working on your fieldwork, and advice on how to keep well (physically and mentally) while working remotely.
Professor Jo-Anne Baird, Director of the Department of Education