Study Courses are still Open for Applications
Friday, June 10, 2022
Category: News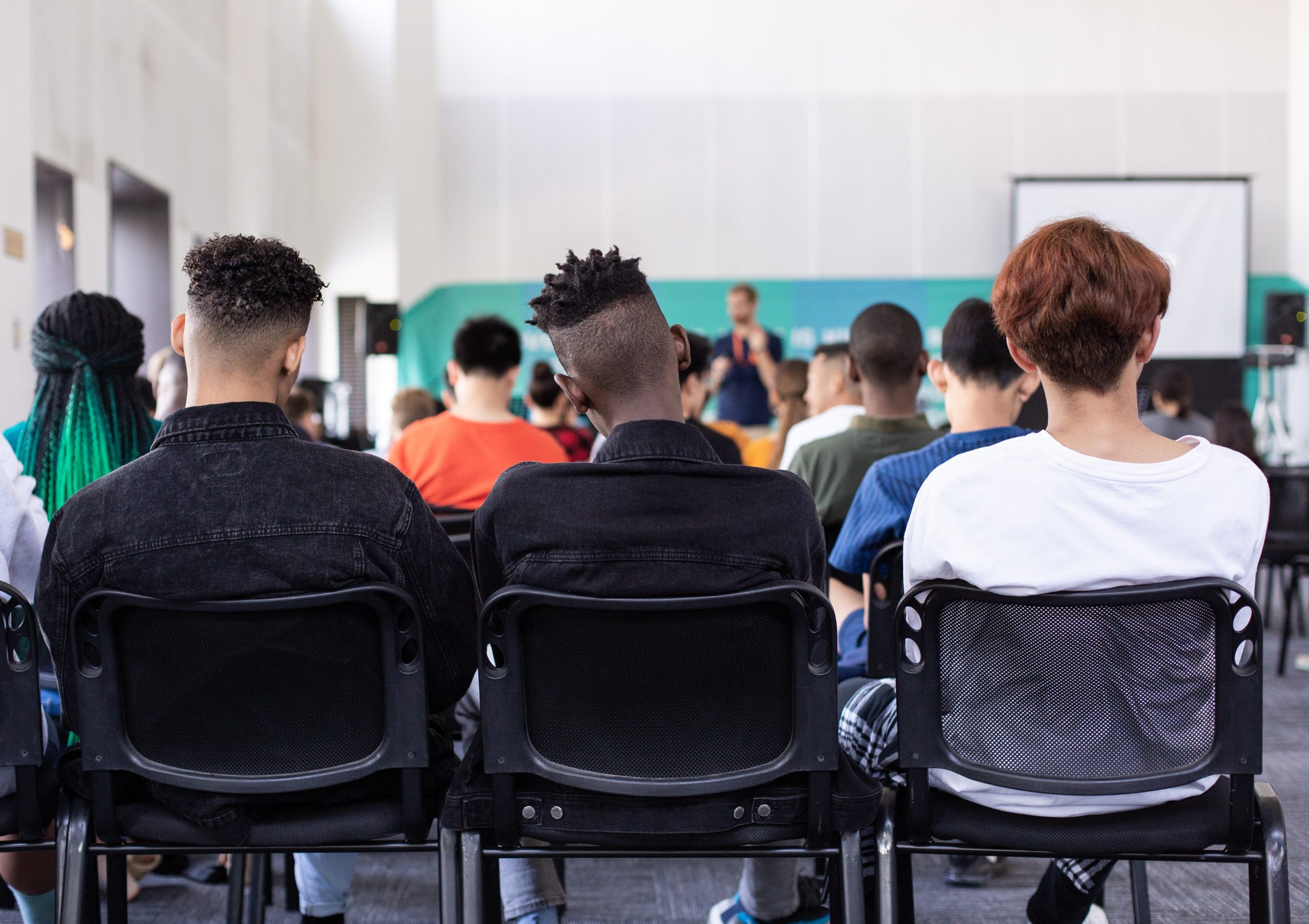 Right at the forefront of teaching research; informing and inspiring our teaching education methodology, our department has been in existence for 100 years.
We offer a set of internationally recognised MSc courses, including a number of innovative part-time programmes for professional educators, and an 'outstanding' PGCE.  We also have a thriving doctoral programme, with around 120 doctoral students who work closely with the department's academic staff and its research groups.
There is huge amount to offer students who are keen to learn and research in Education.
The following study courses at the Department are still open and accepting applications:
Everything you need to know about making an application is available on the University of Oxford's Application Guide webpage. If after reading this information you still have questions, please get in touch with us. You will find the contact details on the relevant course pages on our website.
We are also still accepting applications for our 'outstanding' Ofsted-rated PGCE in the following subjects:
Our PGCE programme runs on a full-time basis and provides training to students for the teaching of a variety of subjects at secondary school level. Apply directly to join one of the PGCE courses above.
The Oxford Internship scheme, as the PGCE programme is known at the University, is a one-year, full-time course of teacher education for graduates, involving a close partnership between the University department and local partnership schools.
"I can't recommend the PGCE at Oxford highly enough. It kick-started my career in education by giving me the skills to develop situated methodologies for my classroom, drawing on practical understandings as well as education research", Laura Molway (PGCE in Modern Foreign Languages)
Trainee teachers are known as interns during the PGCE course. At Oxford, interns are prepared to teach in secondary schools (11-19 age range) in one of the above PGCE subjects.