Academy of Social Sciences fellowship award
Thursday, October 20, 2016
Category: News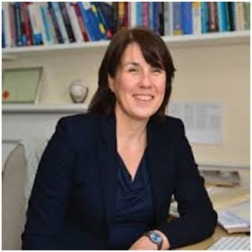 In recognition of her contribution to the field of educational assessment, Professor Jo-Anne Baird has been elected to the Academy of Social Sciences.
This recognition offers an excellent opportunity to contribute directly to important debates and decisions about the future of social science in the UK.
The Academy of Social Sciences is the national academy of researchers, learned societies and practitioners in the social sciences. Its mission is to promote social science in the United Kingdom for the public benefit. Jo-Anne is joining a fellowship of distinguished scholars and practitioners from academia and the public and private sectors.