ALUMNA NAMED TES TEACHER OF THE YEAR
Monday, September 2, 2019
Category: News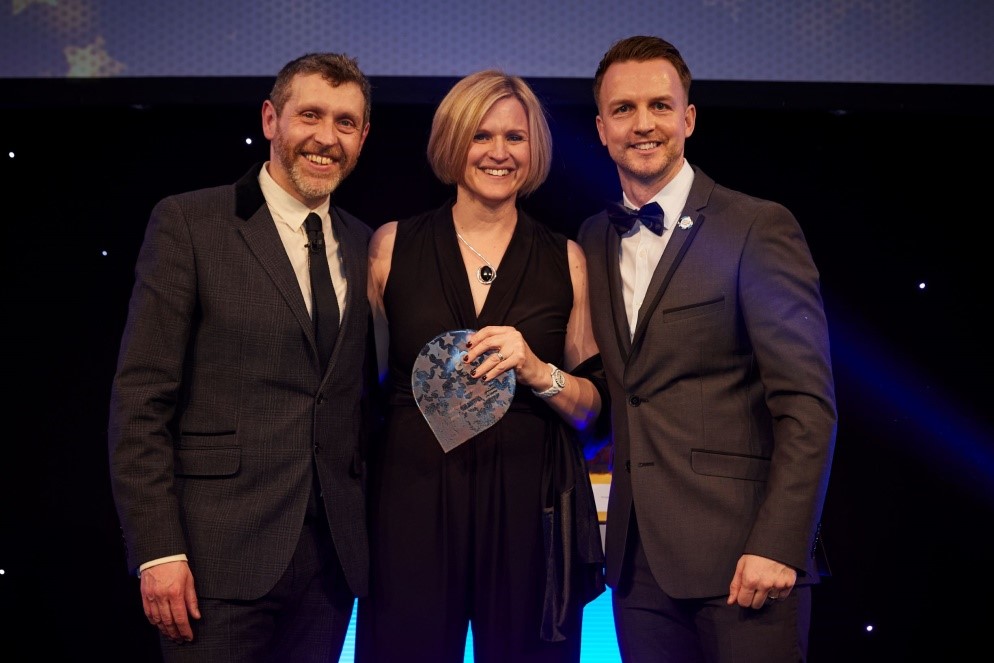 Congratulations to department alumna, Samantha Jones, who has been awarded the Teacher of the Year award at the 2019 Tes FE awards.
Currently a part-time advanced practitioner at Bedford College's teacher education and scholarship department, Samantha has been recognised within the category for tutors who have made "a major contribution to educational life".
Not only does this award celebrate her teaching work, which has seen student achievements consistently improve since she joined the college, this award also recognises Samantha's contribution to the wider further education sector.
In 2017 Samantha organised the UK's first research summit for FE lecturers and, through her FE Research Meet Initiative, has enabled fellow teacher-researchers to set up regional research meets throughout the country. The judges said Samantha's research work "contributes to the national conversation" with its impact being felt not just in her college but disseminated across the sector.
Graduating from the department's MSc in Learning and Teaching in 2017, Samantha also won the International Professional Development Association's Award for her dissertation on continuing professional development in FE colleges. Reflecting on her time studying at the department, she says:
"The MSc in Learning and Teaching has underpinned not only my development as a teacher, but ignited my interest in educational research. The support I received on the course to challenge and research was second to none. I received lectures from leaders in their fields who widened my thinking and understanding. I also made enduring and supportive friendships which make me reflect fondly on my time at Oxford."
To find out more about our MSc in Learning and Teaching see: www.education.ox.ac.uk/programmes/msc-learning-teaching/