Appointment – Associate Professor of Educational Assessment
Monday, July 5, 2021
Category: News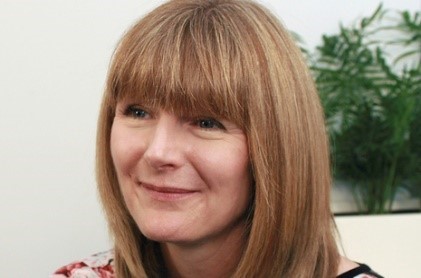 We are delighted to announce the appointment of Dr Michelle Meadows to the post of Associate Professor of Educational Assessment.
Michelle joins us from Ofqual where she is currently Deputy Chief Regulator and Executive Director for Strategy Risk and Research. She will take up her post at the department in conjunction with a Fellowship at Green Templeton College from 13th September 2021 and we very much look forward to welcoming her then.
Michelle has a PhD in psychology from the University of Manchester and is currently an Honorary Research Fellow here at the department. Her research on educational assessment has had a great deal of impact. Her research interests include policy making, standard setting and quality of marking. She has also researched the wash back effects of qualification design on teaching and learning. Michelle has published widely, given evidence to many parliamentary Select Committee hearings and her public engagement work includes appearances on BBC News, Radio 4's Today Programme and Good Morning Britain. Prior to joining Ofqual Michelle was Director of AQA's Centre for Educational Research and Practice and was a member of AQA's Executive Board. She is currently collaborating on research projects with colleagues from OUCEA and we look forward to her continuing this work when she joins.