Brasenose College in conjunction with the department launches new Graduate Opportunities Scholarship
Friday, March 6, 2020
Category: News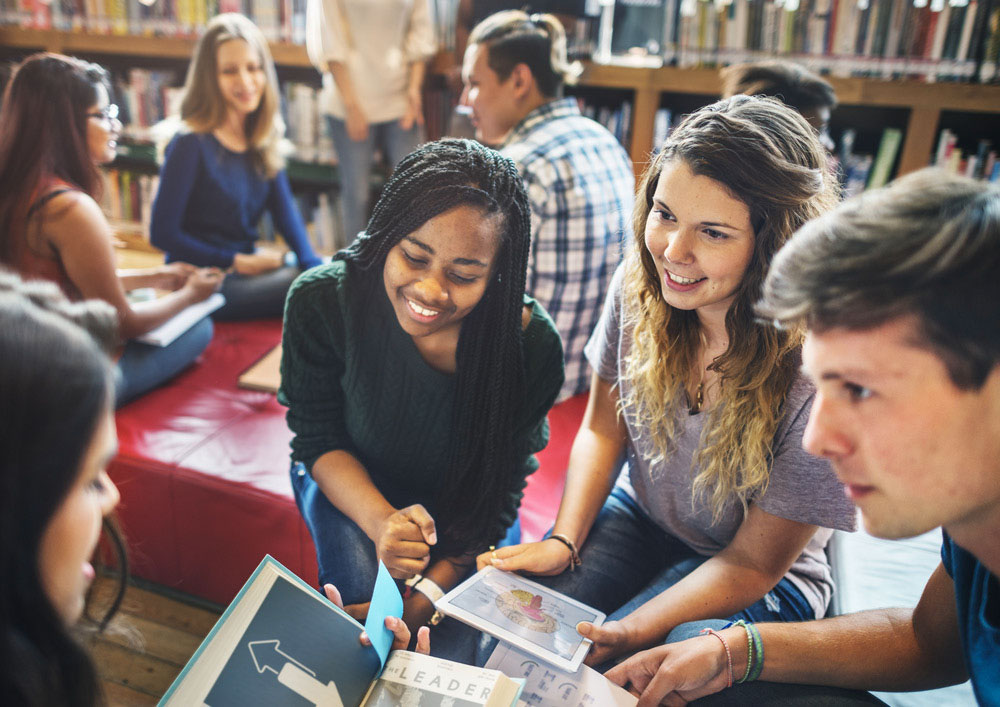 Brasenose College in conjunction with the Department of Education has launched a new graduate opportunities scholarship. The scholarship is intended to cover full course fees plus a stipend.
The Department of Education and Brasenose College are committed to attracting the very best candidates for Taught Master's degrees, irrespective of their background or ability to pay. Black teachers are underrepresented in UK schools, particularly at senior levels, and the proportion of highly qualified Black students in Education Studies at Oxford is lower than across the rest of the UK. It is hoped that the graduate opportunity scholarship will encourage more students from these backgrounds to apply for the Postgraduate Certificate in Education (PGCE) or the MSc in Learning and Teaching.
The scholarship is one of several initiatives that the University is taking as part of its Race Equality Charter and is a positive action measure under s.158 of the Equality Act 2010. For more details, including eligibility and how to apply see here.