British Association for International and Comparative Education Grant Awarded to Doctoral Research exploring student self-formation
Friday, December 21, 2018
Category: News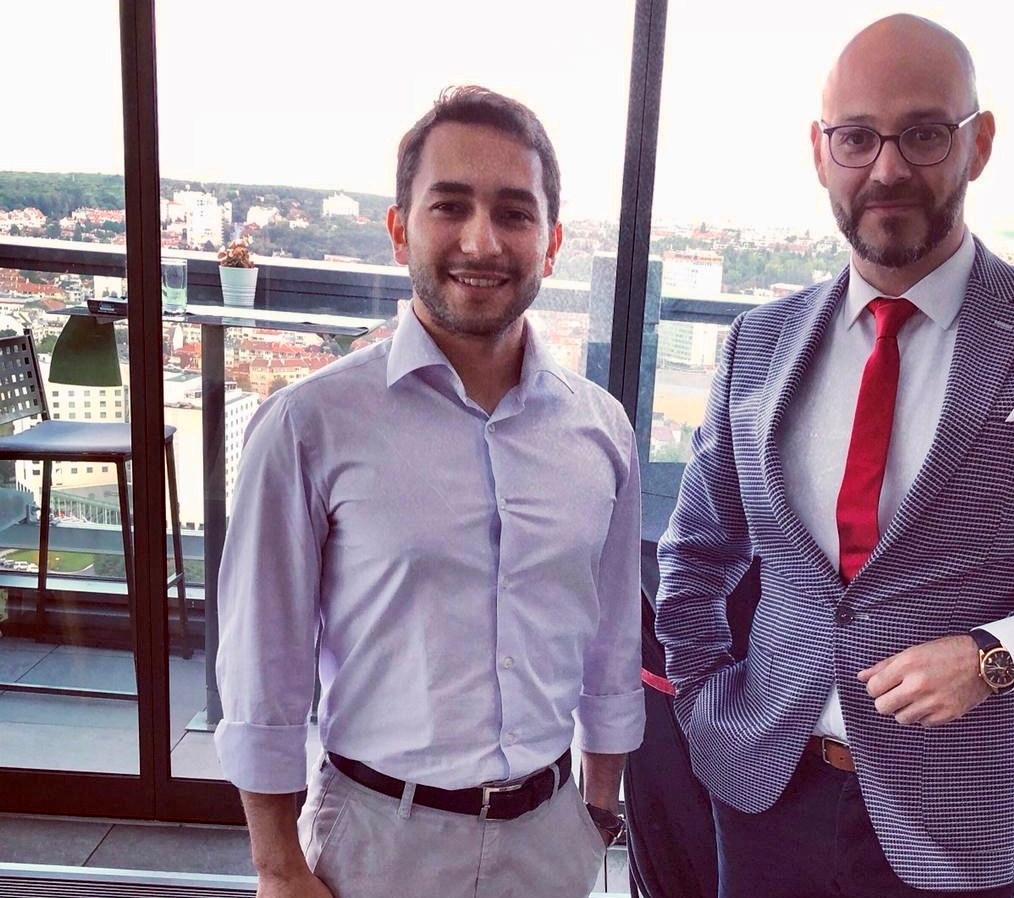 DPhil student Yusuf Oldac has been awarded a prestigious fieldwork grant from the British Association for International and Comparative Education (BAICE) for his project: A biographical study of self-formation in international student mobility: The perspectives of Turkish migrants and returnees.
This project focuses on the life stories of Turkish individuals who have studied abroad with international higher education degrees based on the idea that international higher education contributes to student self-formation. Yusuf aims to conduct this study across five countries with the supposition that different countries will affect the self-formation of individuals in different ways.
BAICE awards fieldwork grants to doctoral researchers in their field whose work is considered relevant to their aim of promoting research, teaching, policy and development in all aspects of international and comparative education. BAICE awards funding to projects which are anticipated to add valuable contribution to the field of international education and are methodologically rigorous and original.
Yusuf has so far conducted fieldwork in Bulgaria and the UK and the generous support from BAICE will now allow him to continue his fieldwork in Azerbaijan, Germany and Turkey to complete his research. The funding will cover travelling and subsistence costs, allowing Yusuf to travel across these three countries to complete interviews with Turkish individuals who have studied abroad. Yusuf will begin his travels in Istanbul in January and aim to complete his fieldwork in March.
Yusuf is currently a doctoral student at the department working with Dr Maia Chankseliani and Dr Nigel Fancourt, funded by Oxford Centre for Islamic Studies. He comments that:
"The best part of studying at the department is that you get to know and work with amazing people who are highly motivated and diligent. Being comprised of such people, the department has an atmosphere in which everyone motivates each other to do and achieve more."
Yusuf is also a member of the Higher Education, and Comparative and International Education research groups at the department and has previously studied for his MSC degree at Middle East Technical University in Ankara, Turkey and obtained his BA degree in Foreign Language Education Department at Boğaziçi University in Istanbul, Turkey with an honours certificate.
Upon graduation, Yusuf would like to continue research on topics of student self-formation in higher education, social justice in education and school improvement in the hopes that his rigorous research will ultimately add immense value to people's lives.
To find out more about our DPhil in Education see: www.education.ox.ac.uk/programmes/dphil/
To find out more about Yusuf's doctoral research see: www.education.ox.ac.uk/people/yusuf-oldac/