Death of Jerome Bruner
Wednesday, June 8, 2016
Category: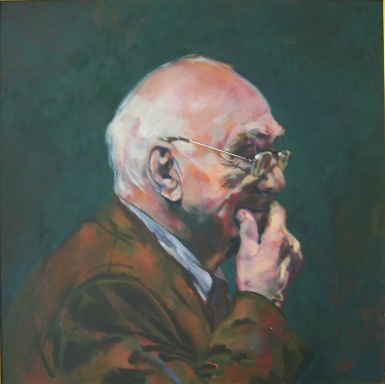 The Department is sad to announce the death of Jerome Bruner, psychologist and educator, in New York on 6 June.
Jerry led an Early Childhood research project in 1976-1979 in the Department, where he worked in a room on the top floor of No 28 Norham Gardens alongside post-docs and local practitioners.
A video of a talk by Bruner on the occasion of the dedication to him of the link building between 28-30 Norham Gardens, can be viewed here.