Department academics to advise government on early years pedagogy and practice and digital literacy
Friday, March 8, 2019
Category: News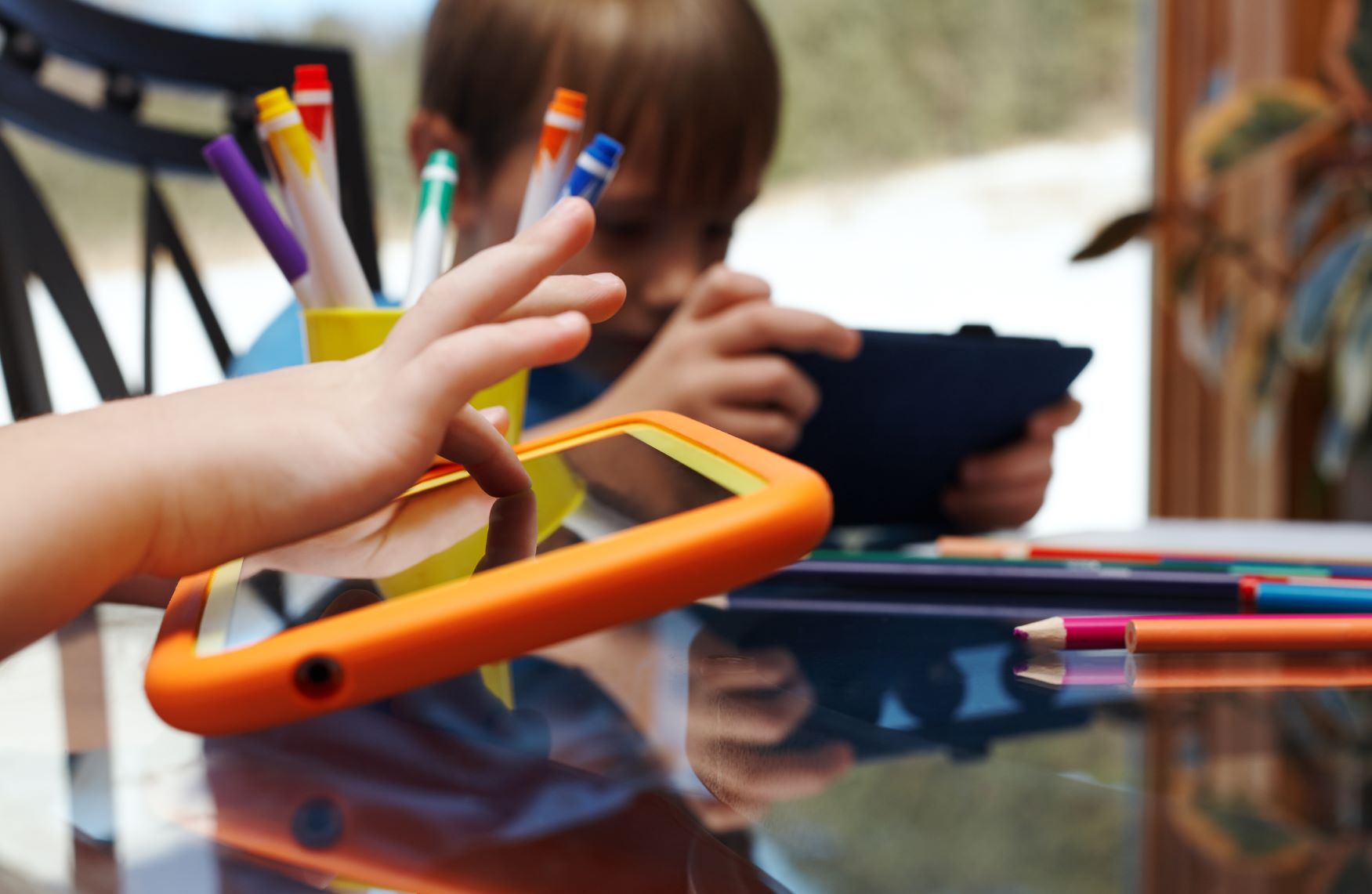 Department academics Kathy Sylva and Sandra Mathers have been appointed to two new UK government advisory panels, which will support Ofsted in the development of its new Early Years Inspection Framework and the Department for Education on digital literacy.
With hundreds of educational apps currently on the market but little advice about their quality Sandra Mathers (Senior Researcher) will be offering advice to the Department for Education as part of its new Early Language, Literacy and Communication Apps Panel. Consisting of eight educational experts, the panel which formed in January will work to assess literacy apps and produce guidance for parents and teachers based on educational value.
Helping to advise Ofsted on its new Early Years Inspection Framework Senior Fellow Kathy Sylva (Professor of Educational Psychology) joins 21 carefully selected experts from UK universities, schools, pre-schools and local authorities, as part of its new Pedagogy and Practice in the Early Years Forum.  The forum met for the first time in January to discuss questions such as, how do young children learn to read? What is the best way for them to develop physical skills? And how can early education theory translate into practice in the nursery, the childminder's home and the Reception year?
Sandra's main research interests are the quality of early education and its effects on child development, early language development and professional development research. She is currently leading the development and implementation of an early years professional development intervention designed to improve children's oral language skills.
Kathy has carried out many research studies on preschool development and education, and has particular expertise in the effects of early education and care (including parenting) on children's development. She is one of the principal investigators on the evaluation of the Big Lottery's 'A Better Start' intervention, a joint project with Oxford's Department of Social Policy and Intervention. In 2008 she was awarded an OBE for her services to children and families.
Both staff members belong to the department's Child Development and Learning Research Group, which focusses on ways in which learning environments and within-child factors shape cognitive, language, social, emotional and physical development from birth-to-twelve.
CELEBRATING 100 YEARS OF THE DEPARTMENT OF EDUCATION
In 2019, the University of Oxford's Department of Education celebrates the 100th year since the passing of a statute creating what was known in 1919 as the University Department for the Training of Teachers. To celebrate our centenary a year-long series of activities will be delivered to address some of the department's top initiatives for 2019, answer some of the big questions facing education today and to reveal the advancements the department has made to the study of and research in the field of education. Join us as we mark our 100th year and discover more about our anniversary here.