Department collaborates with Peking University on mathematical learning
Wednesday, September 5, 2018
Category: News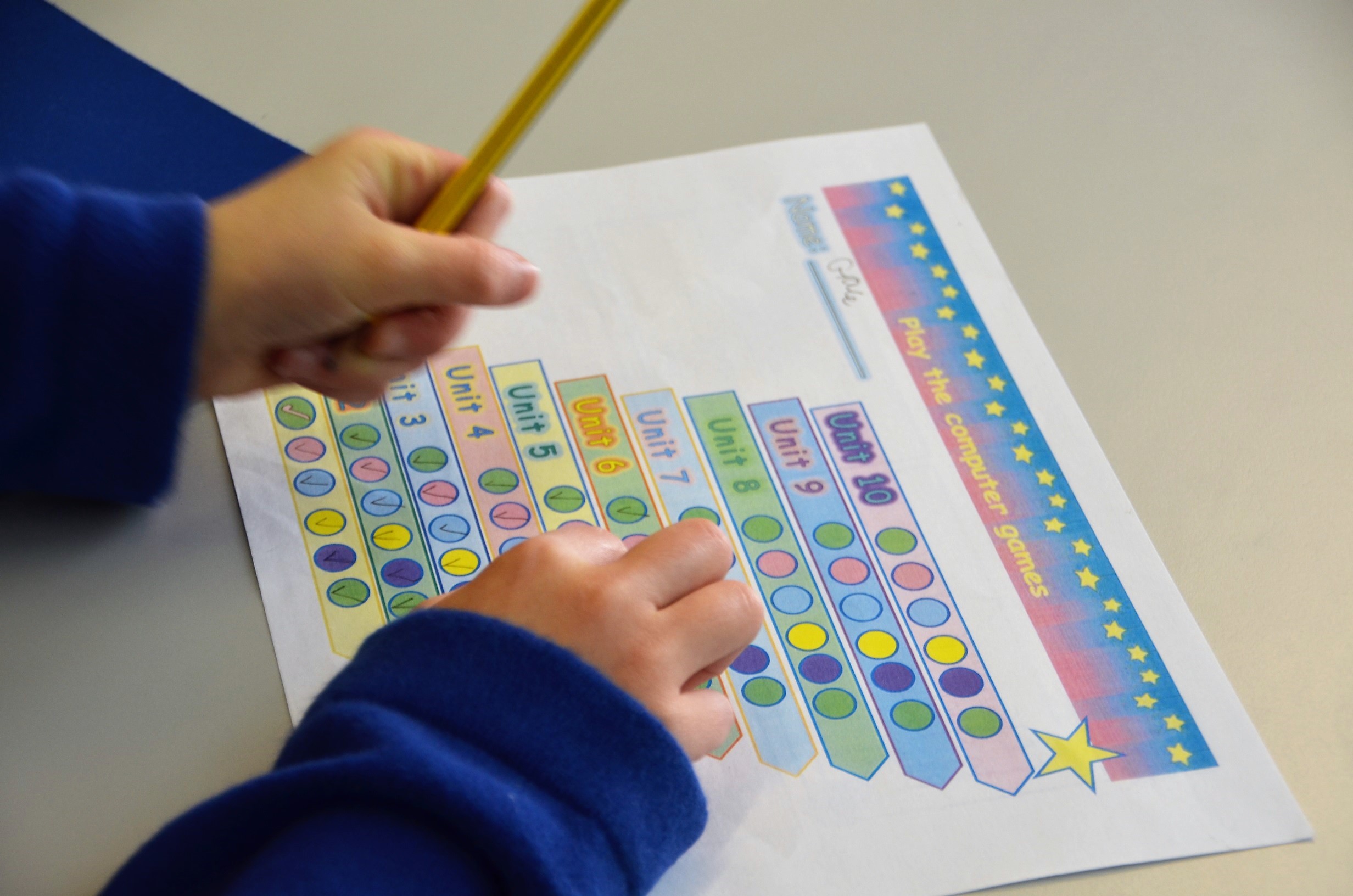 Members from the department will collaborate with Peking University (China) on the development of maths interventions for Chinese children. The collaboration was inspired by the Reasoning First programme, a programme developed by researchers from the department's Children Learning Research group, to promote mathematical learning.
The interventions, which will be specially re-designed involve two weeks of intensive joint work taking place in Beijing, starting in September. The visit of four members of the research group –Terezinha Nunes, Peter Bryant, Deborah Evans and Susan Baker – to Beijing is being sponsored by Peking University to launch this collaboration. The Chinese team will be led by Professor Lei Wang, from the Psychology Department.
For more information about the Reasoning First programme, see here.