Department of Education third in the world and first in the UK for degrees in Education
Monday, October 9, 2017
Category: News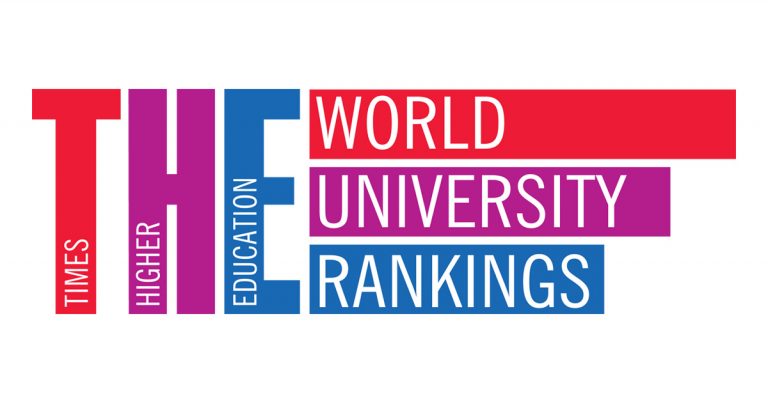 The department has been placed first in the UK and number third in the world for degrees in Education, in the 2018 Time Higher Education World University Rankings by subject.
Ranked just behind Stanford and Harvard University, the department was the only UK institute to be placed within the league's top 10, which was dominated by American universities.
We combine a world-class research environment (we are the top rated Education department in the Research Excellence Framework) with a commitment to the highest quality of teaching (Gold award in the Teaching Excellence Framework) without compromising on student experience as reflected in our consistently exceptional student feedback on the National Student Barometer survey. Our Initial Teacher Education programme (PGCE) is also top-rated and has been identified as outstanding by OfSTED. In addition to our strengths in research and teaching we have a strong commitment to policy and practice.  Our work is closely connected with forming policy in local schools, at national levels, and with international organisations.  We take seriously the need to engage with, and contribute to, public intellectual life and look forward to continuing to lead in Educational research and teaching in the UK and beyond.
The World University Rankings' table for education subjects is a brand new ranking for 2018 and highlights the universities that are leading across education, teacher training, and academic studies in education subjects. 100 institutions were ranked based on the same range of 13 performance indicators used in the overall World University Rankings 2018.
The subject-specific tables follow the publication of the overall THE World University Rankings 2018, which was revealed on 5 September, where the University of Oxford claimed the number one spot for the second year in a row.