Developing the department – why Space Matters
Tuesday, September 10, 2019
Category: News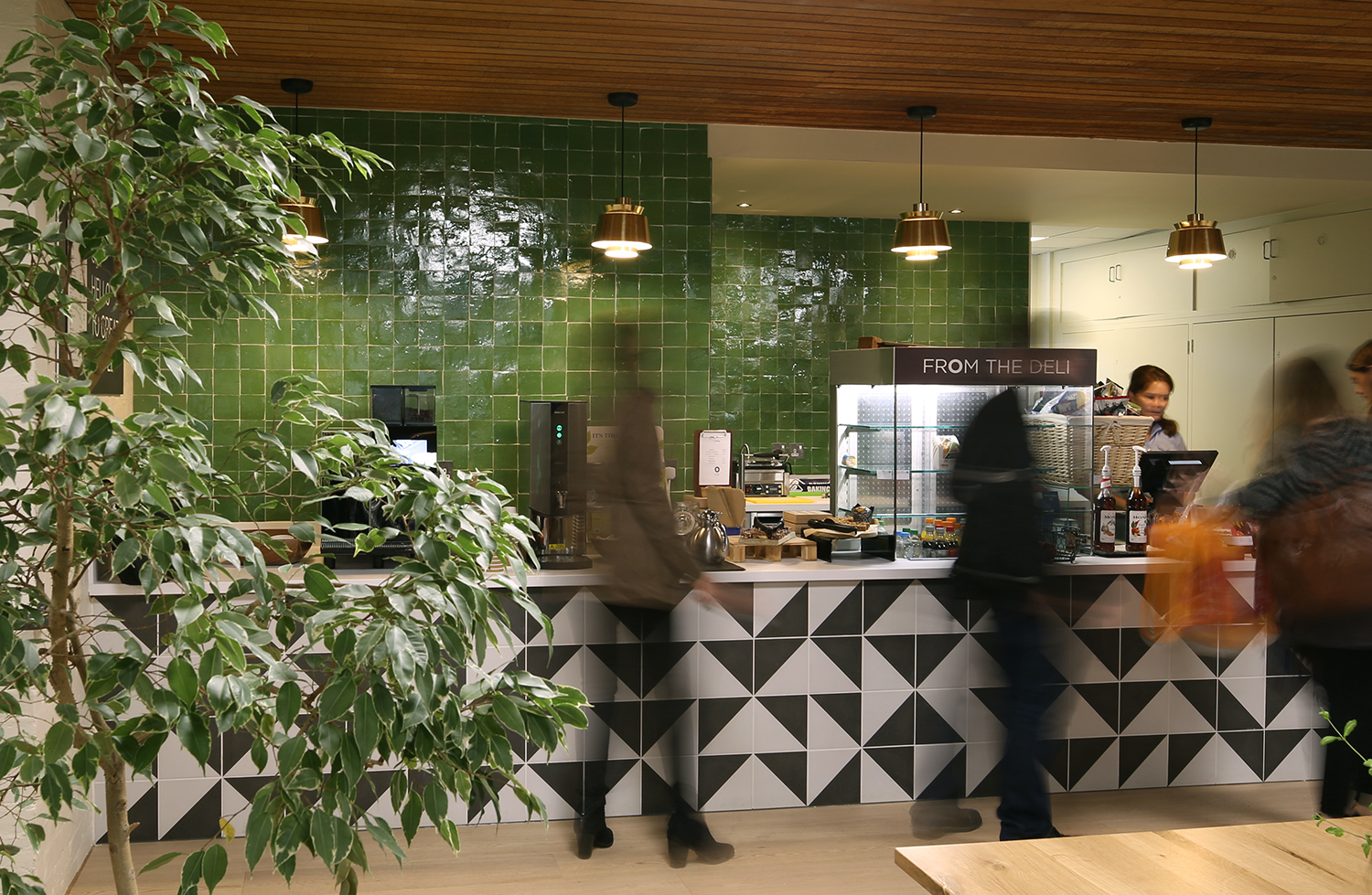 Research in new learning environments have strived to develop physical spaces to support students' personal growth in communication, collaboration, creativity and leadership in parallel with creating flexible accessible environments which are inclusive of individual learners and meet the needs of each student.
During January 2017, the department undertook a long term strategic evaluation of the department's academic and social spaces with a view to creating a better physical teaching and learning environment for all students and staff for the purposes of 21st century learning and collaborative research. The developmental approach for the spaces was directed and informed by the research findings from an AHRC funded project – Design Matters? – which investigated the complex relationship between school design and pedagogic practice, led by the department's Professor Harry Daniels.
Following a full consultation process with staff and students, the department in consultation with University Estates commissioned a pre-feasibility study with Prewett Bizley Architects (completed in June 2017) and a feasibility study with 6A Architects (completed in January 2018) to identify potential options and associated capital costs for redeveloping the Department of Education's buildings at 15, 15A and 28-30 Norham Gardens.
The studies provided a multi-dimensional understanding of students' and staffs' perceptions of existing spaces and supported the department's medium term improvement programme to enhance inclusion and access.
A new social learning space and café was created in the summer of 2018, complete with outdoor seating opening out to University Park in the heart of the department. The department's suite of ten seminar spaces were fully refurbished with tools to support active collaborative learning and different modes of independent work. IT, furniture and lighting were all designed with practioners to be user-friendly and adjustable to encourage easy transitions between different styles of teaching and learning, and new mobile chairs and desks were installed to facilitate quick transitions between students' collaborative and independent working needs.
The new flexible spaces have enhanced the collaborative working environment for all our students and staff and created inclusive active and social learning spaces within the department.
Future development plans include a new entrance and reception area, new academic and research offices, as well as working with the Bodleian to reimagine the different study spaces in the Education library to support the diverse approaches to learning. 
This work continues to illuminate the research team's understanding of the impact of the physical learning environment on its occupants as an active collective collaboration within the department. More information can be found here: www.education.ox.ac.uk/research/design-matters-the-effects-of-new-schools-on-students-teachers-and-parents-actions-and-perceptions/