Emeritus Professor Ernesto Macaro
Monday, January 8, 2018
Category: News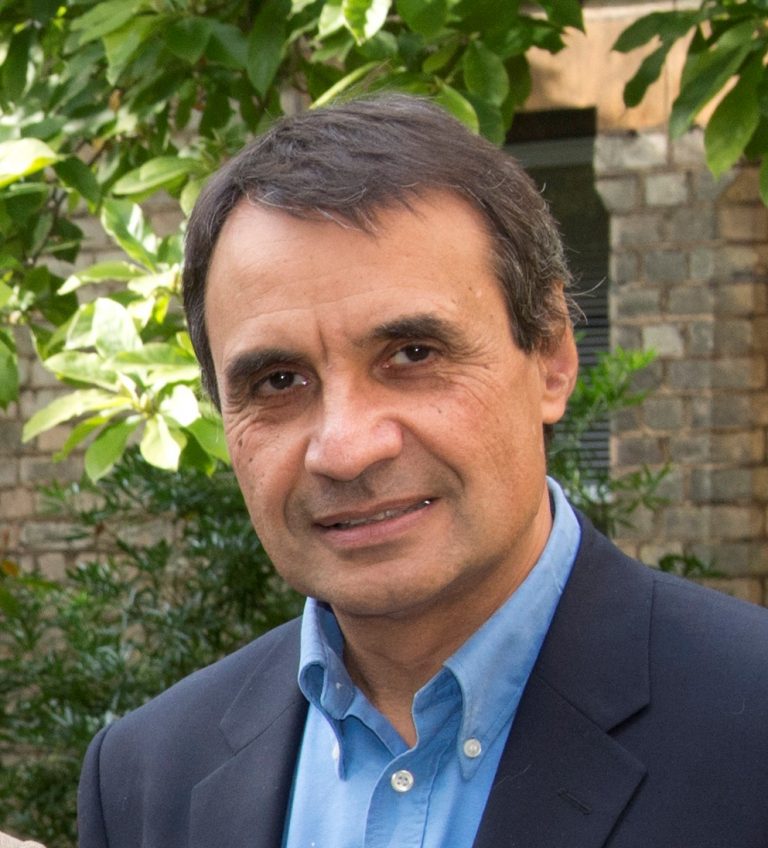 On 15th December the department hosted a special reception to mark the occasion of Professor Ernesto Macaro's retirement.
Ernesto has been in the department since 1999 and has left an important legacy.  In addition to stellar research which led to a well-deserved international reputation in the areas of codeswitching, language learning strategies and more recently English Medium of Instruction (EMI) (among others), he developed the successful MSc in Applied Linguistics/Second Language Acquisition and was instrumental in the development of the MSc TELUS programme.  Under his leadership the Applied Linguistics research group was born which is a thriving group in the department, with a range of external research funding and a very healthy number of DPhil students.
Ernesto's contributions as Director of the Department were also important and he guided us through some turbulent times, as well as some highly successful accomplishments (such us the no. 1 standing in the last REF).  The department will miss Ernesto very much and always be grateful to him for his important contributions.
Ernesto became Emeritus Professor when he officially retired on the 1st January 2018.