Independent Assessment Commission recommends fundamental changes to education system
Friday, February 4, 2022
Category: News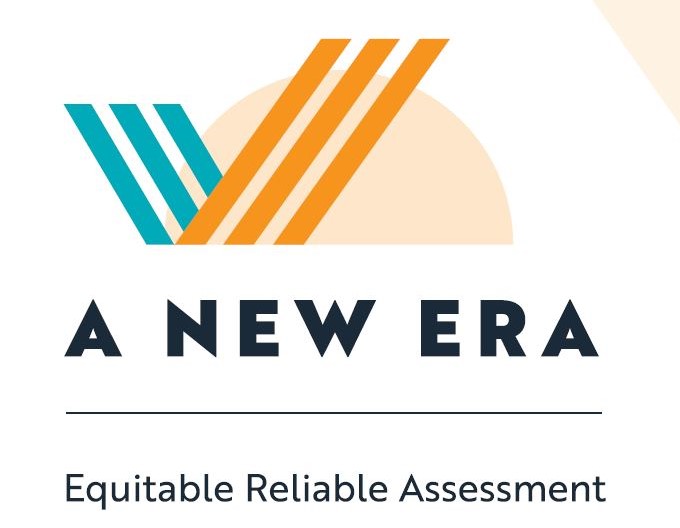 The Independent Assessment Commission (IAC), representing the interests of parents, students, teachers, business and academia, has published its report on the future of assessment and qualifications in England.
Among the key findings was that the way in which GCSEs are awarded should be comprehensively overhauled, with an end to cliff edge exams as the sole mode of assessment and no arbitrary assessment of all young people at the age of 16. Instead, assessment should take place between the ages of 14 and 19, and at a time when students are ready to undertake them.
Jo-Anne Baird, Professor of Educational Assessment at the Department of Education at the University of Oxford, is an IAC Commissioner. Speaking of the report, Jo-Anne has said:
"Assessment must serve the needs of society and the shifts in the labour market need serious attention. We need to start planning now."
The IAC marks a major shift in thinking about how England should assess its young people in schools and colleges and is seen as the most important intervention into exams and assessment in a generation.
The report is focused on ensuring the English qualifications system equips young people with the knowledge, skills and competencies necessary to help address the current and emerging social and economic challenges. It is also focused on creating a system that helps young people leave school and college with a broader skill set that would make them more ready for Further Education, Higher Education and the workplace.
To achieve this the report argues that 'fundamental changes' to the current system are needed and that change should begin with GCSEs. The IAC argues that change should improve equity – qualifications to meet the needs of every young person, and address the growing mental health crisis in our schools.
Professor Louise Hayward, Chair of the IAC, highlights this key point:
"England's exam system needs to change. Equality, diversity, inclusion and health and well-being must be central to an assessment system that has a positive impact on all students"
Read the full report on the IAC page, which includes the IAC's vision statement, principles and 10 recommendations.