Launch: School Exclusion Risks After COVID-19 Report
Friday, June 19, 2020
Category: News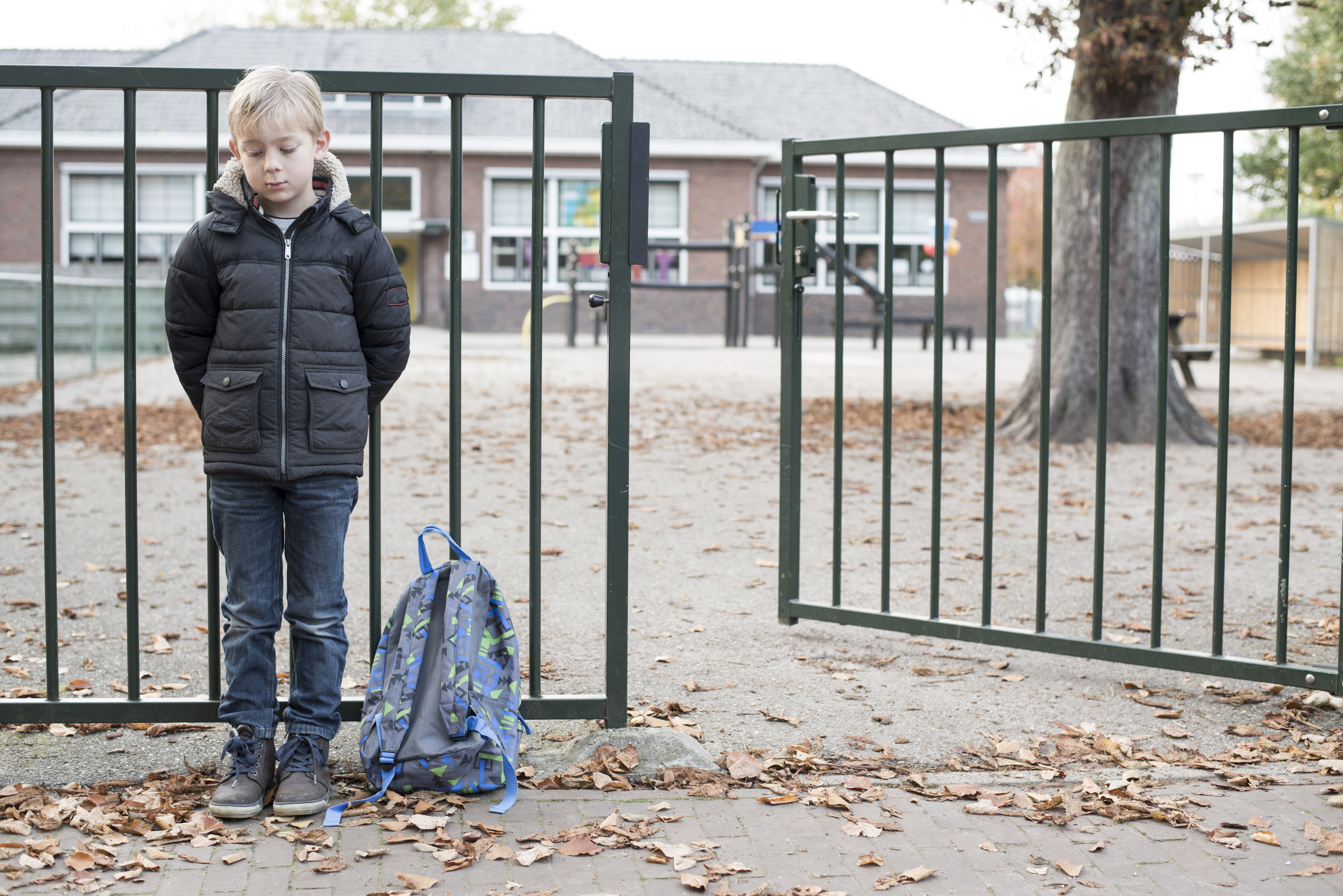 The Excluded Lives Research Team has today (19 June 2020) launched the report School Exclusion Risks after Covid-19 drawn from discussions with practitioners and professionals from health, education, criminal justice, local authorities and third sector voluntary organisations in England.
The educational disruption caused by the recent Covid-19 pandemic has produced potential new and heightened risks for school exclusions. Members of the Excluded Lives Research Team talked to practitioners, policy makers and professionals in different parts of England to glean an understanding of their perceptions of the situation.
Exclusions have risen sharply in England in the last few years. Over-represented groups include children and young people with Special Educational Needs and Disabilities (SEND), from particular ethnic backgrounds and those living in areas of high deprivation. The multi-disciplinary and multi-site Excluded Lives Research Team, led by Professor Harry Daniels and Associate Professor Ian Thompson from the University of Oxford, is currently conducting a four year Economic and Social Research Council (ESRC) funded research project on the consequences of school exclusion across the UK. The recent pandemic has raised questions about how at-risk of exclusion students might be identified and what return to school support and guidance exists or can be developed to support practitioners as well as children and families. Heightened anxiety, bereavement, poverty, disconnection from schooling and the digital divide have heightening the risk for children and young people who were already struggling with aspects of schooling and produced new unexpected categories of risk.
The report is available here.
Find out more about Excluded Lives here.
This work was supported by the Economic and Social Research Council (grant number 1811EP001/LH7).