Professor Kathy Sylva elected Fellow of the British Academy
Friday, July 24, 2020
Category: News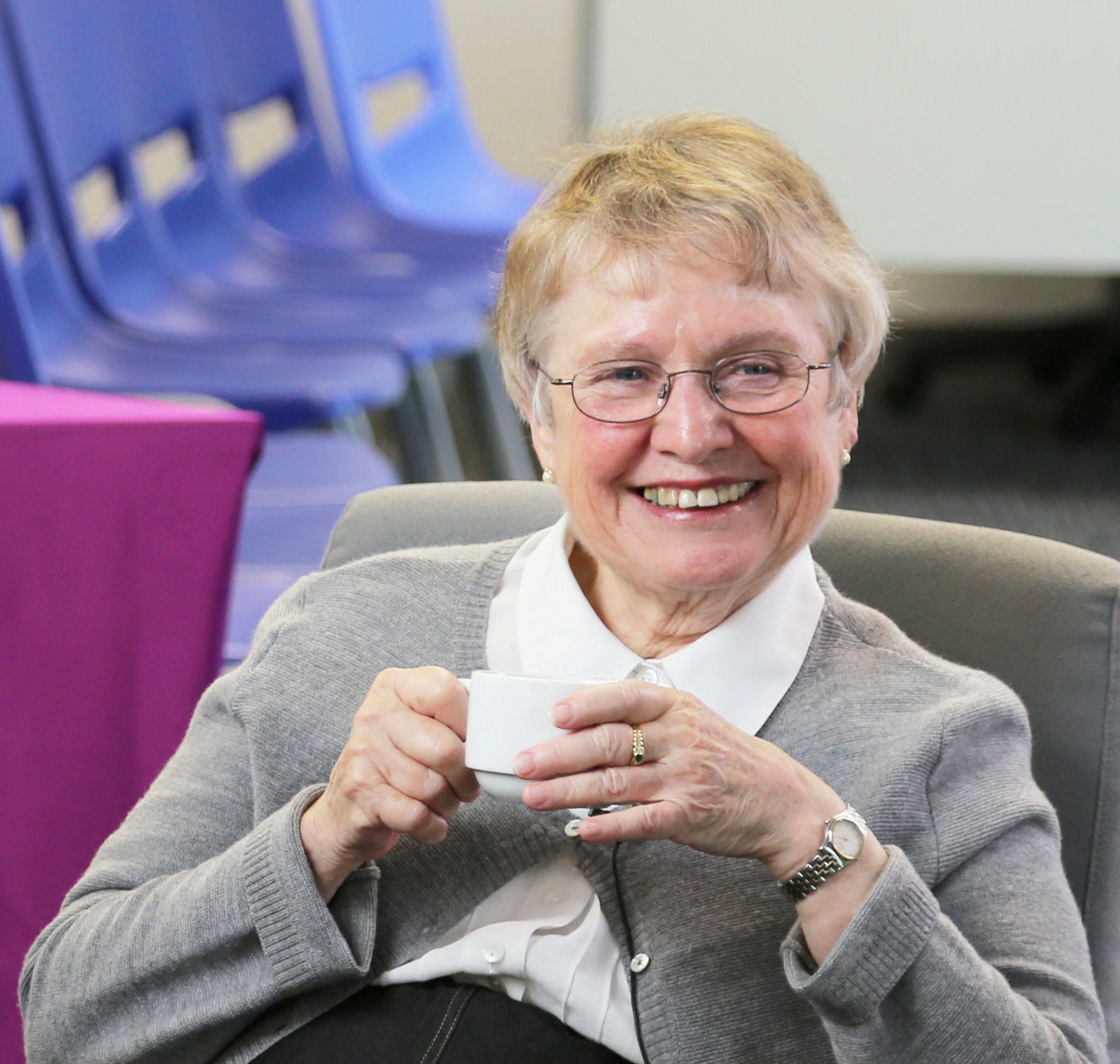 The British Academy has today announced the election of 86 new Fellows, including the Department's own Professor Kathy Sylva.
An Honorary Research Fellow and Professor of Educational Psychology, Professor Sylva specialises in preschool development and education, with particular expertise in the effects of early education and care (including parenting) on children's development.  She is well-known for longitudinal studies and for robust trials of interventions in both the UK and low-income contexts, with findings of her studies directly informing policy decisions.  In the past 10 years, she has received >£30m of research funding and is frequently asked to advise on education matters nationally and internationally.  Awarded an OBE in 2008, she is also a Fellow of the British Psychological Society and of the Academy of Social Sciences.
Commenting on her election as a Fellow of the British Academy, Professor Sylva said: 'It is an honour to be elected to the British Academy at a time when research in the Humanities and Social Sciences is contributing to an inter-disciplinary response to health and social challenges.  My work lies at the intersection between psychology and education, a no-man's land characterised by very practical needs and a range of research methods.  When I first embarked on applied research, I knew it was a risk to leave well-trodden paths in psychology.  However I try to bring the rigour of psychological methods to interventions that support families and childcare centres as they shape the child's intellect and imagination.   I am delighted that the British Academy has recognised the work of researchers who aim to make a difference, no matter how small, to the lives of children, families and teachers.'
Professor Jo-Anne Baird, Director of the Department and Professor of Educational Assessment, added: 'Professor Sylva is an outstanding scholar who has achieved far-reaching research impact with her work. This honour, in recognition of her achievements, is well-deserved. The Department is fortunate to have Professor Sylva as a member of our research community.'
Read the British Academy's full announcement here.