Professor Steve Strand appointed to REF 2021 education panel
Monday, March 26, 2018
Category: News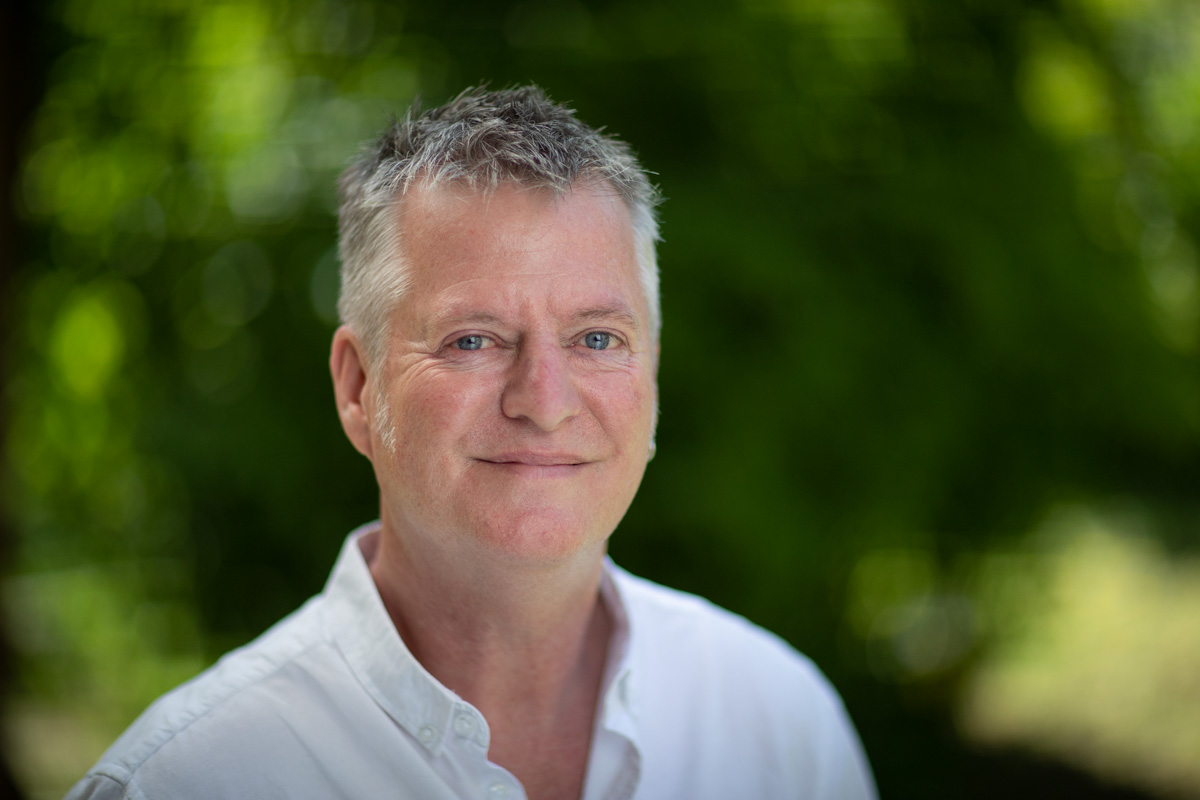 The Research Excellence Framework (REF) is the system for assessing the quality of research in UK higher education institutions. The REF is carried out by expert panels for each of the 34 subject-based units of assessment (UOA). The panel members include leading researchers in their fields with expertise in the wider use and benefits of research.
The four UK higher education funding bodies today announced the appointment of members to the panels for the next REF exercise in 2021. This follows a nominations process, when subject associations and other organisations with an interest in research were invited to nominate candidates. Over 4,000 nominations were made for roles across the four main panels and the 34 sub-panels.
We are delighted to report that Professor Steve Strand has been appointed to the Education Panel (UOA 23).
The Head of the Department of Education Professor Jo-Anne Baird said: "With over 4,000 nominations for roles across the panels, Steve's successful appointment is a great personal achievement and a well-deserved recognition of his skills and expertise."
Outcomes from the REF determine the allocation of over £1 bn of direct funding into universities per year via what is termed a 'quality-related research algorithm'.
In the last REF in 2014 the Oxford Department of Education was the highest rated Department of Education in the UK. Overall, 65 per cent of the research in education at Oxford was rated as "world-leading" and given the top rating of 4*. A further 27 per cent was rated as 3* or "internationally excellent".