REF 2021 RESULTS ANNOUNCEMENT
Thursday, May 12, 2022
Category: News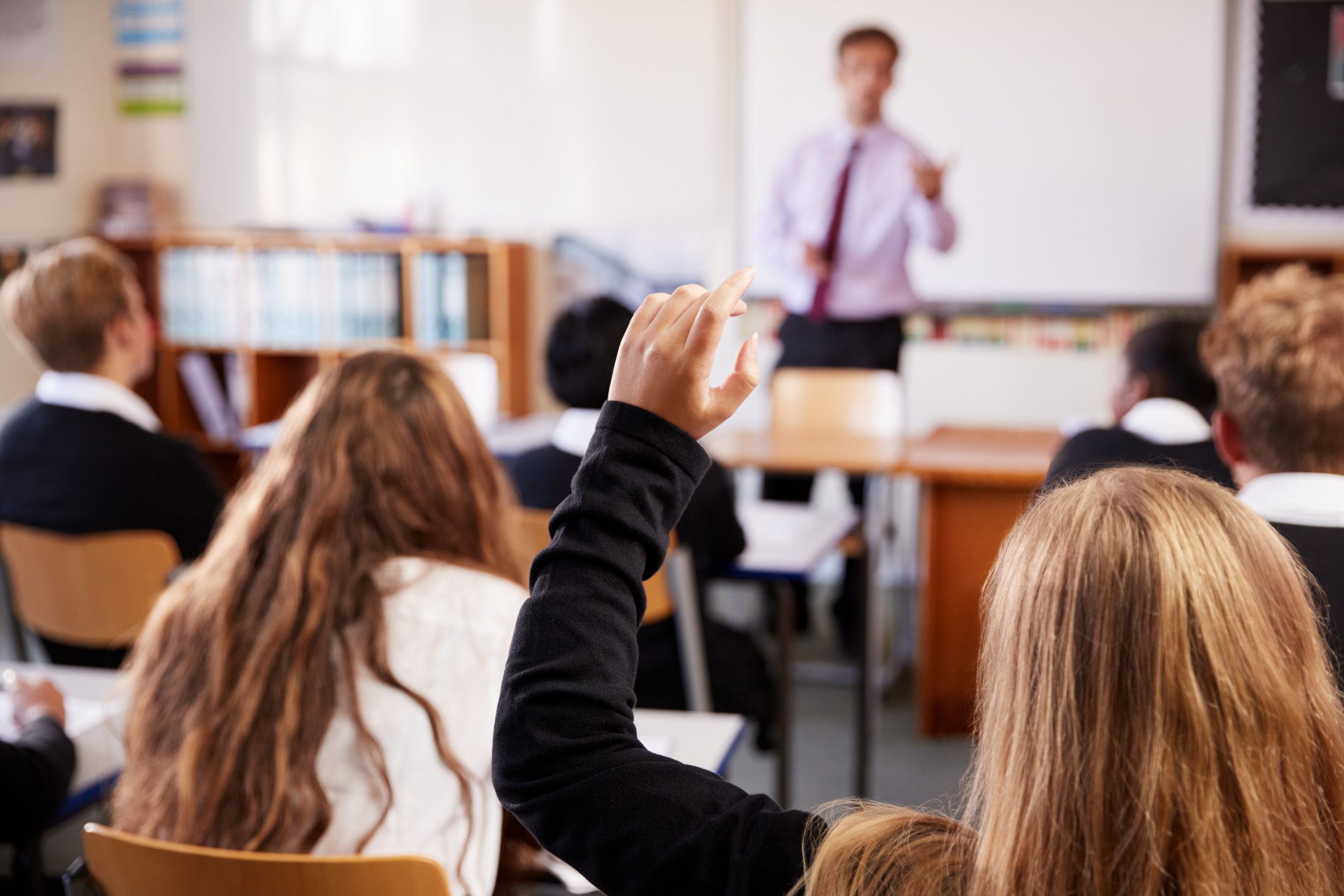 The Research Excellence Framework (REF) team, on behalf of the four UK higher education funding bodies have published the results of REF 2021 today (12 May 2022). The REF is the system for assessing the quality of research in UK higher education institutions.
We are delighted to report that our submission to the Education Unit of Assessment (UOA) has achieved fantastic scores, which demonstrates the excellence of our research.
In Unit of Assessment 23 (Education), 69% of our submission was judged to be 4*. 4* is the highest score available, indicating research quality that is world-leading in terms of originality, significance, and rigour. This result is the highest overall percentage of research judged to be 4* in the UK within the unit.
Professor Victoria Murphy, Director of the Department of Education, comments:
'Congratulations to all our staff on the REF 2021 results! The results of our REF21 submission reflect that we conduct the highest quality academic research in Education at the University of Oxford – research that has meaningful impact in our field'.  
From all of the wide-ranging impactful research in our Department, we selected five impact case studies for submission to the REF Board for consideration. We are delighted to have scored 100% 4*recognition and you will find details below of the case studies we put forward.
For further information, please click here.
Further information about the University of Oxford's overall performance in the REF 2021 can be found here:  http://www.ox.ac.uk/ref, http://www.ox.ac.uk/ref-results, and http://www.ox.ac.uk/ref-impacts