Reparative Futures of Education Scholarship now available
Friday, October 20, 2023
Category: News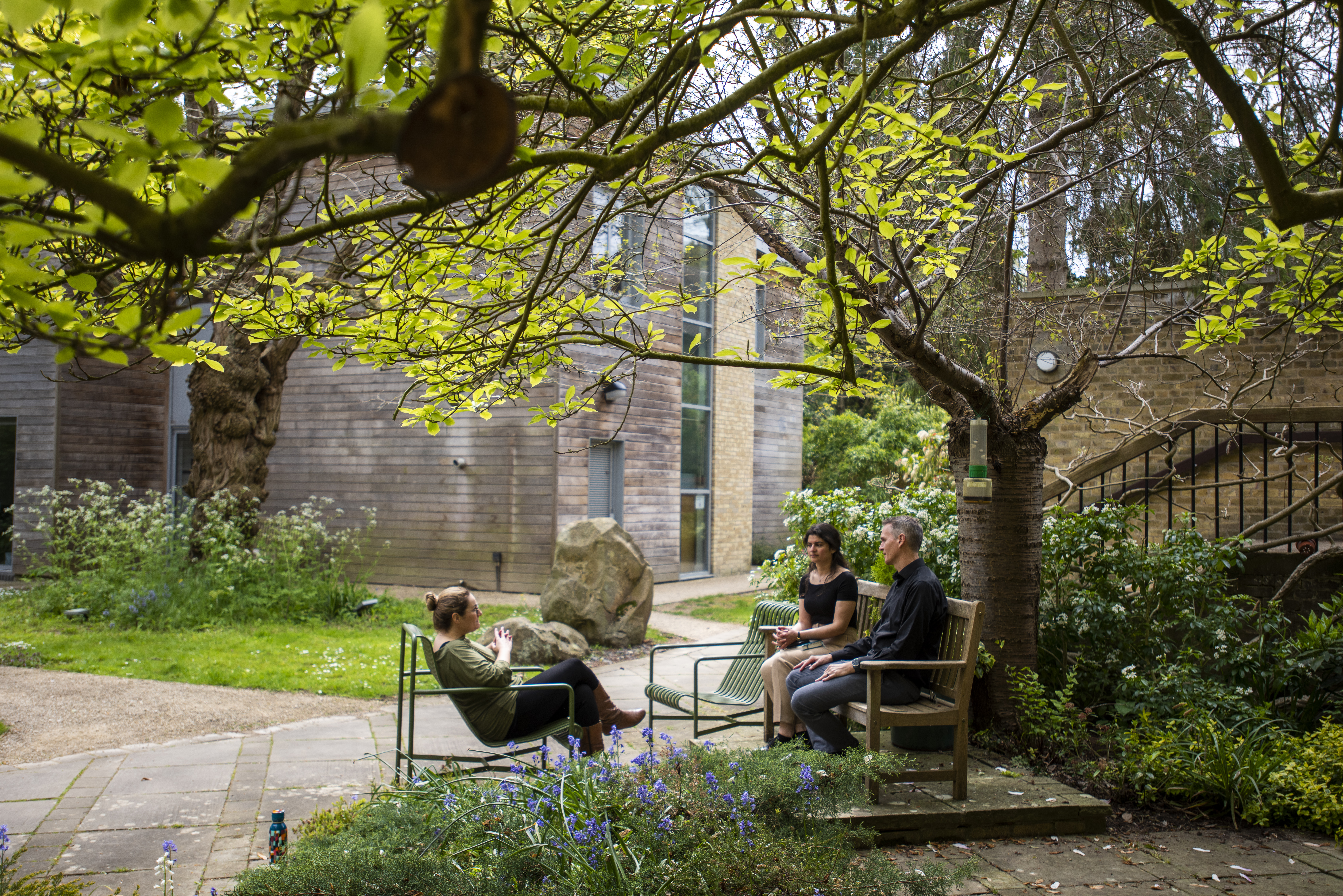 The Reparative Futures of Education (REPAIR-ED) research project is awarding two fully-funded doctoral scholarships based within our Department.
The REPAIR-ED project involves working with primary school communities in the city of Bristol to examine the features and mechanisms of structural inequities in education. The project will use its empirical findings to facilitate dialogues with stakeholders including schools, their communities, policy-actors and the broader public, to explore how reparative justice in education might be conceptualised and enacted.
The DPhil students will be supervised by Professor Arathi Sriprakash and will work closely with the REPAIR-ED project team. Applications for the scholarships are open for those applying for a DPhil in Education by Friday 5 January 2024.
The scholarship will fund tuition fees at the Home rate plus a maintenance allowance equivalent to the UKRI doctoral stipend (£18,622 for 2023-2024) for up to three years. Students with overseas fee status should be advised that they would need to fund the remainder of their fees from alternative sources.
For more information and instructions for how to apply, see our DPhil in Education pages.