Society of Authors award for Dr Catherine Walter
Thursday, June 21, 2012
Category: News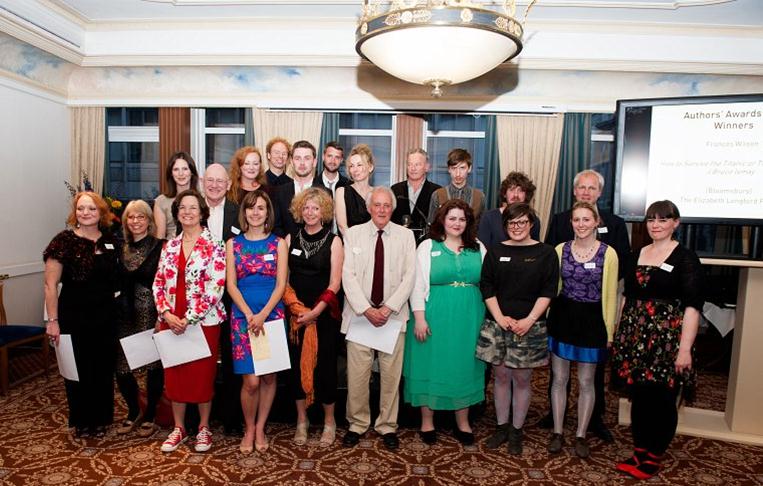 The Society of Authors holds an annual awards ceremony for a suite of awards that are funded by various individuals and trusts. There are awards for historical biography, novels and poetry.
This year for the first year there was an award for English Language Teaching writing – as the British Council officer who announced the new award said, for excellence in the writing that makes it possible for millions of people all over the world to read the other books that are receiving awards.
Catherine Walter and her co-author Michael Swan were awarded the first British Council Award for ELT Writing, presented at a reception last Thursday by Claire Tomalin, for the advanced level of their Oxford English Grammar Course, published last year by OUP. The judges said: 'a "must-have" for advanced and university level students as well as for trainee teachers'; 'the seriousness of grammar is lightened by a delightfully wicked, wry humour'.
For more information about Catherine and Michael's award as well as the other winners, click here
All the winners of the Society of Authors Awards 2012