Our Department's flagship event series is the Public Seminar Series. In the 2023/24 academic year, we will be hosting six seminars with high-profile speakers from across the field of education.
All events will be hybrid with the option to attend in-person in Seminar Room A at 15 Norham Gardens, or online via Zoom.
Michaelmas Term
Educating learners for their future – not our past
16 October, 5pm-6.30pm
Chair: Steve Strand
Speaker: Andreas Schleicher, Director of Education and Skills, OECD
Registration is required for this event. Click this link to register.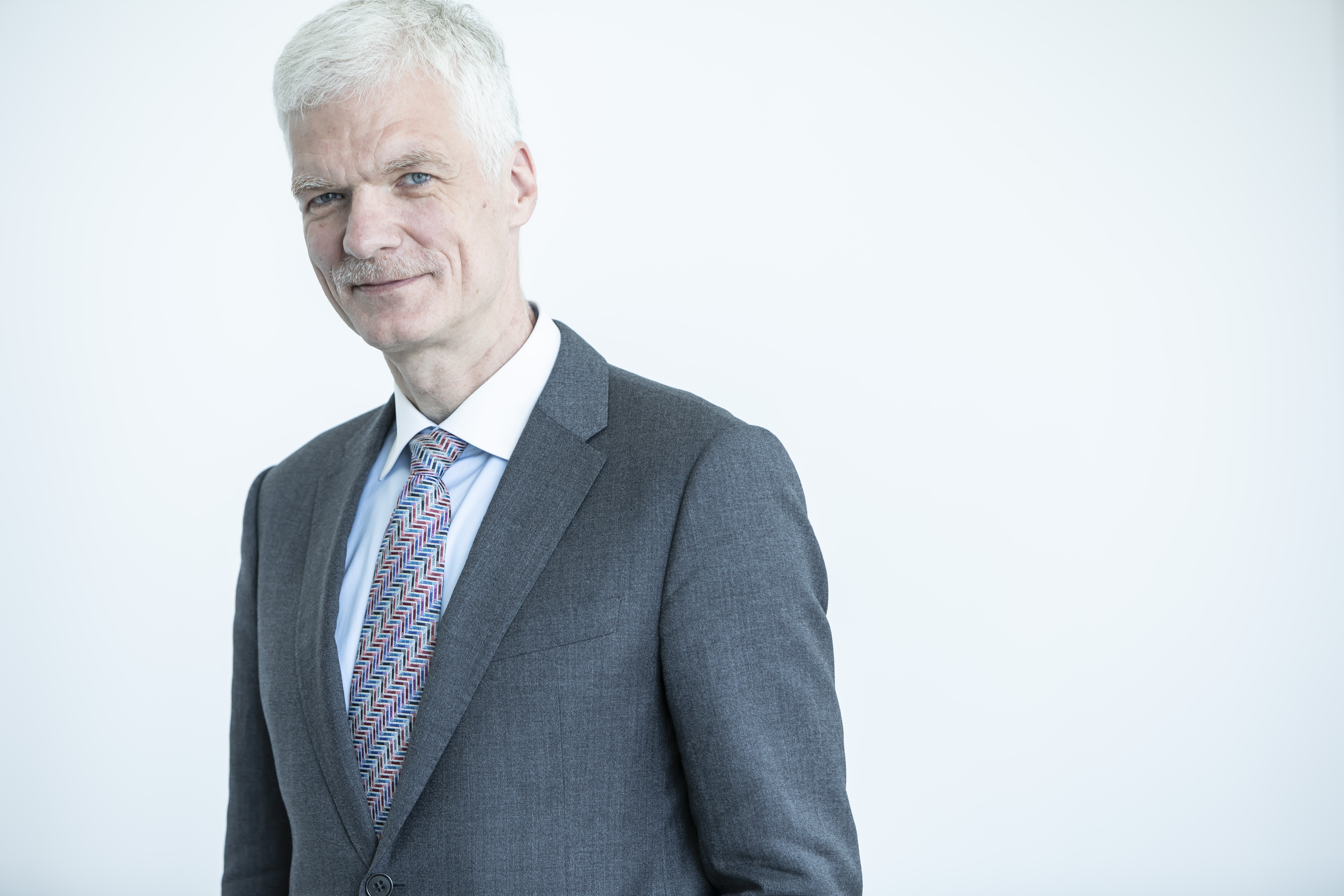 Abstract:
In a world in which the kinds of things that are easy to teach and test have also become easy to digitise and automate, education is no longer just about teaching students something, but about helping them develop a reliable compass and the tools to navigate with confidence through an increasingly complex, volatile and uncertain world. Success in education today is about building curiosity – opening minds, it is about compassion –opening hearts, and it is about courage, mobilising our cognitive, social and emotional resources to take action. And those are also our best weapon against the biggest threats of our times – ignorance – the closed mind, hate – the closed heart, and fear – the enemy of agency. But how do we build the learning environments to enable those knowledge, skills, attitudes and values? What kind of educators and other people are needed to enact those learning environments? And what can public policy do to support those people best? The presentation will try to answer these questions.
In today's schools, students typically learn individually and at the end of the school year, we certify their individual achievements. But the more interdependent the world becomes, the more we need great collaborators and orchestrators. We can see during the pandemic how the well-being of countries depends increasingly on people's capacity to take collective action. Schools need to help students learn to be autonomous in their thinking and develop an identity that is aware of the pluralism of modern living. This is important. At work, at home and in the community, people will need a broad understanding of how others live, in different cultures and traditions, and how others think, whether as scientists or as artists. The presentation will look at how schools and school systems can rise to this challenge.
What Works? Reflecting on the EEF's development and impact, and its relationship with academic research
6 November, 5pm-6.30pm
Chair: Steve Strand
Speaker: Professor Becky Francis, CEO, Endowment Education Foundation
Registration is required for this event. Click this link to register.
A recording of these seminars will be available on our YouTube channel.
To find out what other events are taking place at the Department of Education go to out events page.