Calling all pre-school families! Get involved in the new Digital Play research hub
Thursday, May 11, 2023
Category: News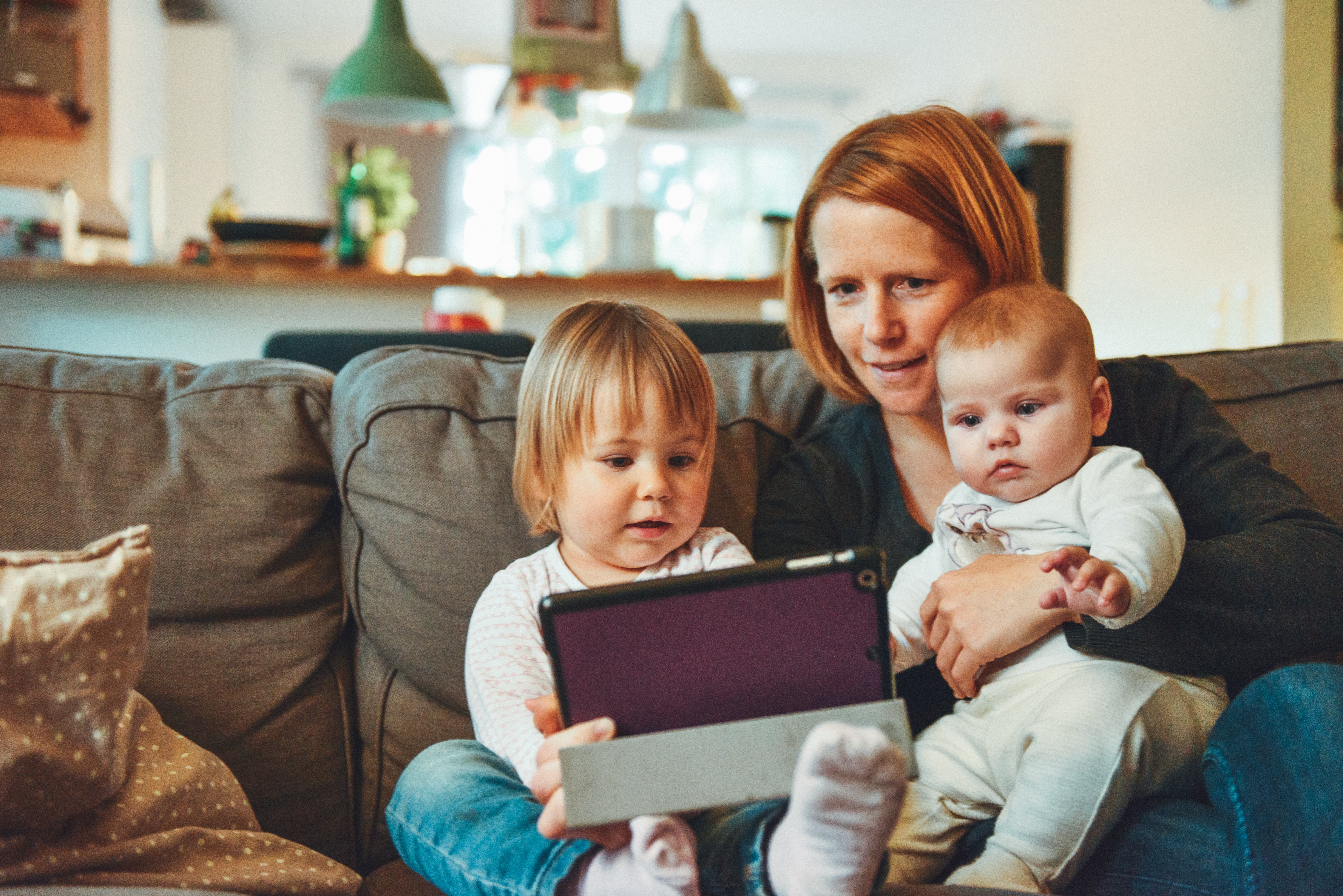 Millions of families around the world are using digital technologies to support children's learning, but are these technologies as educational as they claim to be? How could they be improved? A new research hub launched by the Department's Learning for Families through Technology (LiFT) project aims to answer these questions.
The Digital Play Family Research Hub invites families with 2-7 year-old children to take part in innovative research to test and develop new educational apps.
The first opportunity to get involved is already up and running. Families with 3-5 year-old children are invited to help researchers design and develop a new drawing app for adults and children to use together to encourage creativity.
Sandra Mathers, Co-Investigator of the LiFT project, said: "It's important to include the voices of families and children in our project to ensure that our research is relevant and informed by real life experiences. Families can also advise us on the best ways to communicate our research findings. We would love for as many families to take part as possible!"
If you would like to get involved or keep up to date with all the latest news from the hub, sign up on the LiFT Project website.