Department Associates Announced 2020 AERA Fellows
Friday, February 28, 2020
Category: News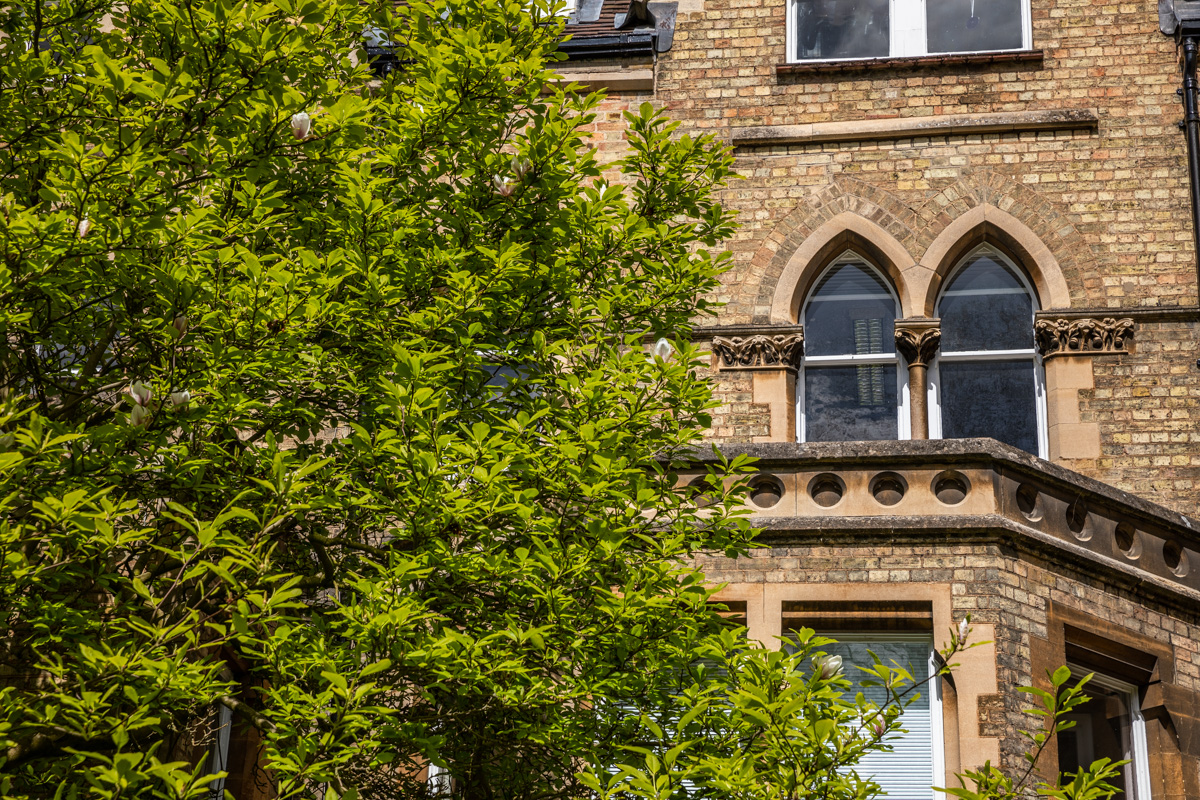 Department Associates Professors Jenny Gore (Visiting Professor) and Maria Tatto (Honorary Research Fellow) are amongst the selection of 12 prominent scholars to be honoured as 2020 American Educational Research Association (AERA) Fellows following an announcement made on Thursday 27 February 2020.
The American Educational Research Association (AERA) is the largest national interdisciplinary research association devoted to the scientific study of education and learning. AERA Fellows are nominated by their peers, selected by the Fellows Committee on the basis of their notable and sustained research achievements, and approved by the AERA Council, the association's elected governing body.
Professors Gore and Tatto join 665 current AERA Fellows and will be inducted on April 18 during the 2020 AERA Annual Meeting in San Francisco, CA.
The 12 2020 AERA Fellows are:
Stephanie Al Otaiba, Southern Methodist University
W. Holmes Finch, Ball State University
Robert E. Floden, Michigan State University
Jennifer M. Gore, University of Newcastle
Edmund T. Hamann, University of Nebraska, Lincoln
Kathryn Hirsh-Pasek, Temple University
Nancy C. Jordan, University of Delaware
Panayiota Kendeou, University of Minnesota
Charles A. MacArthur, University of Delaware
Janelle T. Scott, University of California, Berkeley
Maria Teresa Tatto, Arizona State University
Mark R. Warren, University of Massachusetts Boston