Dr Susan James Relly appears on 'The Educators' podcast
Wednesday, May 5, 2021
Category: News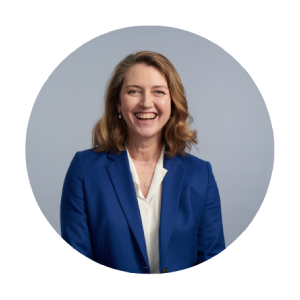 "If I were to redesign the education system, I'd definitely bring in more vocational aspects to it, more play for young people and time for imaginations to run wild, try to develop a curriculum that was less assessment focused, more focused on being able to just be."
Dr Susan James Relly, Director of SKOPE (the Centre on Skills, Knowledge and Organisational Performance), recently joined 'The Educators' podcast to discuss the value of practical learning and how role models can help young people reconsider what they are capable of. Listen to the podcast here.
As reported in today's FE News article, "at a time of unprecedented disruption to education, BecomingX and Capita have interviewed eight of the UK's top educators and commentators to explore how the education system can create a brighter future for the UK's youth."
Others interviewed in the series include Andria Zafirakou MBE, winner of the global teacher prize 2018, Lord Dr Michael Hastings CBE Chancellor of Regents University, and John Murphy, CEO of Oasis Community Learning. Listen to the full series here.