Exploring Science Education Research in Disciplinary Contexts
Wednesday, February 20, 2019
Category: News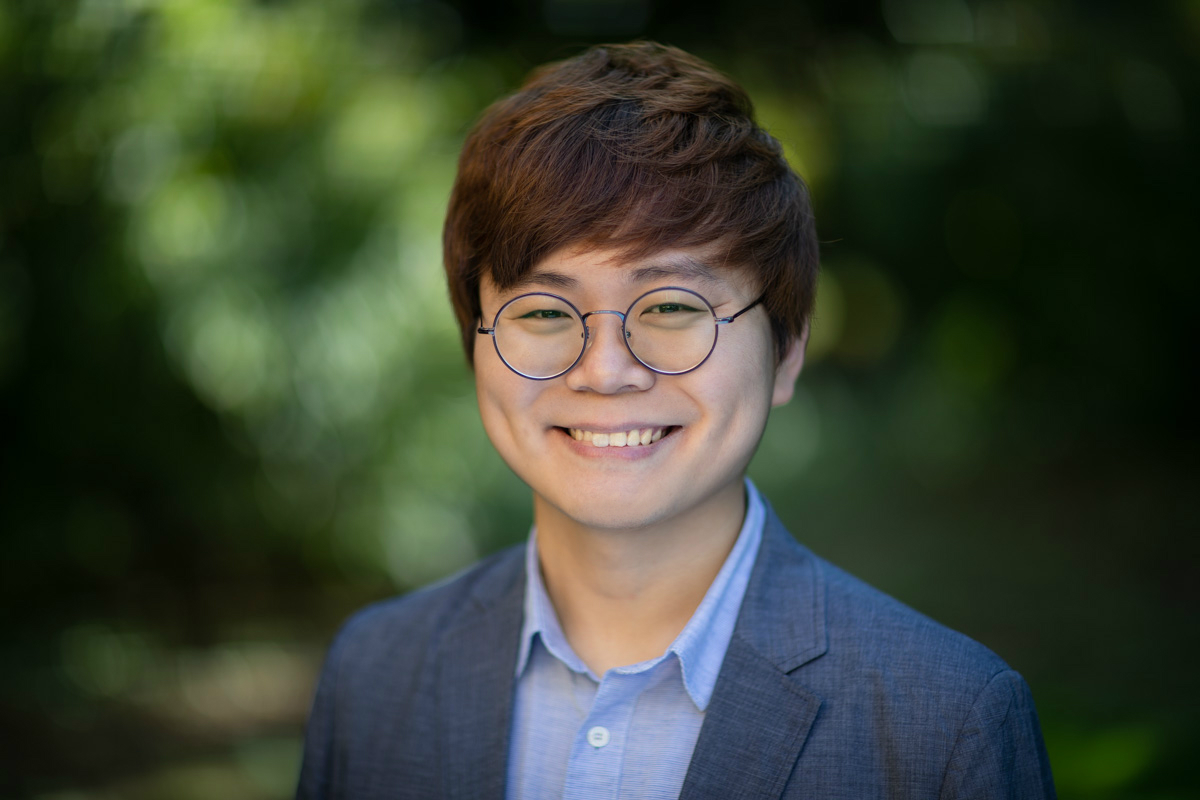 First-year DPhil student Wonyong Park has been selected to attend the 2019 Sandra K. Abell Institute for doctoral researchers to be held from 2 – 6 June at Middle Tennessee State University in Murfreesboro, USA. The theme of this year's institute is 'Science Education Research in Disciplinary Contexts'.
Sponsored by National Association for Research in Science Teaching (NARST), a US-based worldwide organisation for science education, the institute is named in the memory of a prominent science education scholar Sandra K. Abell and will bring together 24 promising doctoral scholars and 8 established mentors in the discipline of science education research.
Wonyong's doctoral research investigates Korean physics teachers' experiences of teaching a new science curriculum that emphasises the 'nature of science' and which concerns the epistemic and social underpinnings that drive the scientific practice. His project is cross-disciplinary, drawing on his previous studies in history, philosophy and sociology of science to help improve secondary science teaching. A graduate of Seoul National University in South Korea, Wonyong currently works with Sibel Erduran and Judith Hillier in the department and serves as a research assistant for a project exploring argumentation in Religious and Science Education.
Wonyong commented: "By researching science education I can always draw on what I've thought as a science student, and for me this is the most exciting part of doing educational research. The department provides a really good atmosphere for research with supportive supervisors and highly motivated colleagues who give me relentless inspirations."
To find out more about our DPhil in Education at the department:
http://www.education.ox.ac.uk/programmes/dphil/
To find out more about Wonyong's research:
http://www.education.ox.ac.uk/people/wonyong-park/
CELEBRATING 100 YEARS OF THE DEPARTMENT OF EDUCATION
In 2019, the University of Oxford's Department of Education celebrates the 100th year since the passing of a statute creating what was known in 1919 as the University Department for the Training of Teachers. To celebrate our centenary a year-long series of activities will be delivered to address some of the department's top initiatives for 2019, answer some of the big questions facing education today and to reveal the advancements the department has made to the study of and research in the field of education. Join us as we mark our 100th year and discover more about our anniversary here.
If you have an interest in the future of education and would like to receive research updates from the Department of Education, join our mailing list.