New Director for the Department of Education: Professor Victoria Murphy
Tuesday, January 4, 2022
Category: News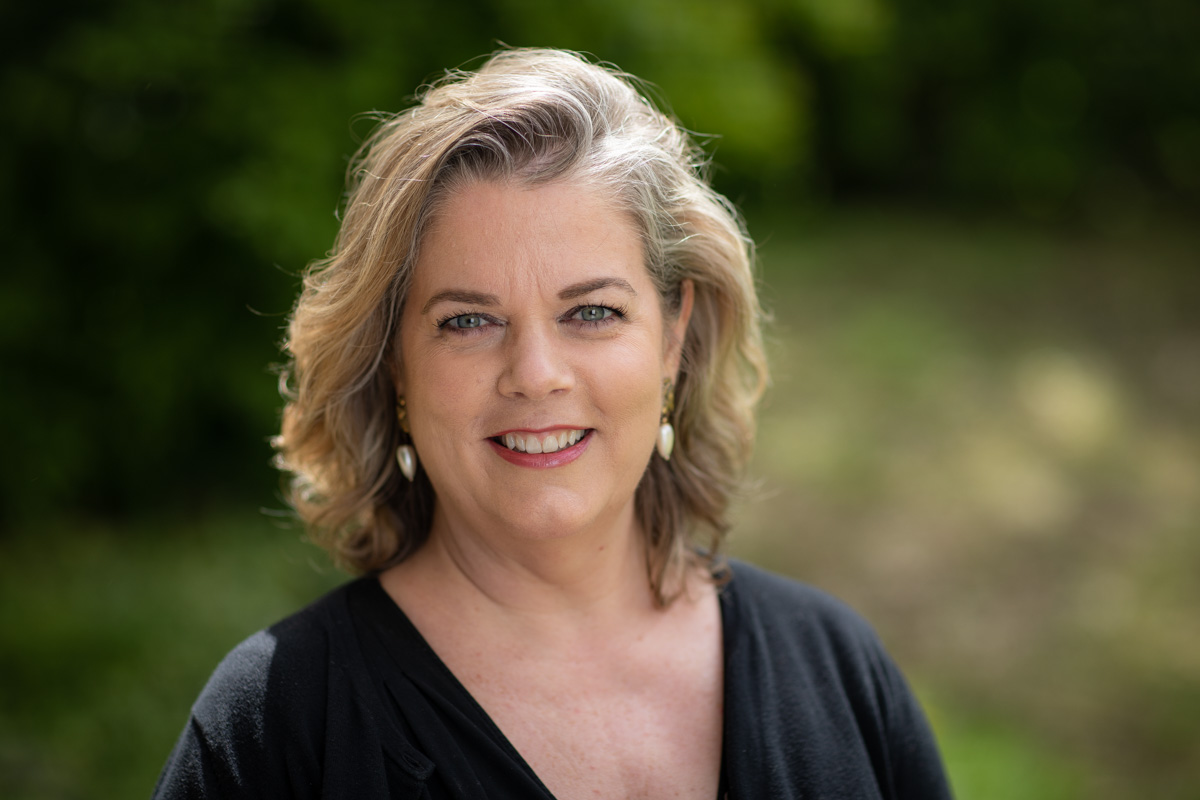 The Department of Education is delighted to announce the appointment of Professor Victoria Murphy as Director of the Department of Education, University of Oxford. Victoria succeeds Professor Jo-Anne Baird in the post in January 2022.
Victoria is a Professor of Applied Linguistics and Governing Body Fellow at St Anne's College, and was previously Deputy Director of the Department. Victoria's research interests lie in language minority children and foreign language learning in primary school. Her current research programme explores the potential for vocabulary development through children's digital technology platforms. See here for more information about Professor Murphy and her research.
"I am honoured and privileged to take on the role as Director of such an esteemed department as ours" says Professor Victoria Murphy. "I am very much looking forward to working with my talented and inspiring colleagues in this role."
Read Victoria's Director's Welcome to the Department of Education here.