New post to help advance research in early childhood education and care 
Tuesday, April 12, 2022
Category: News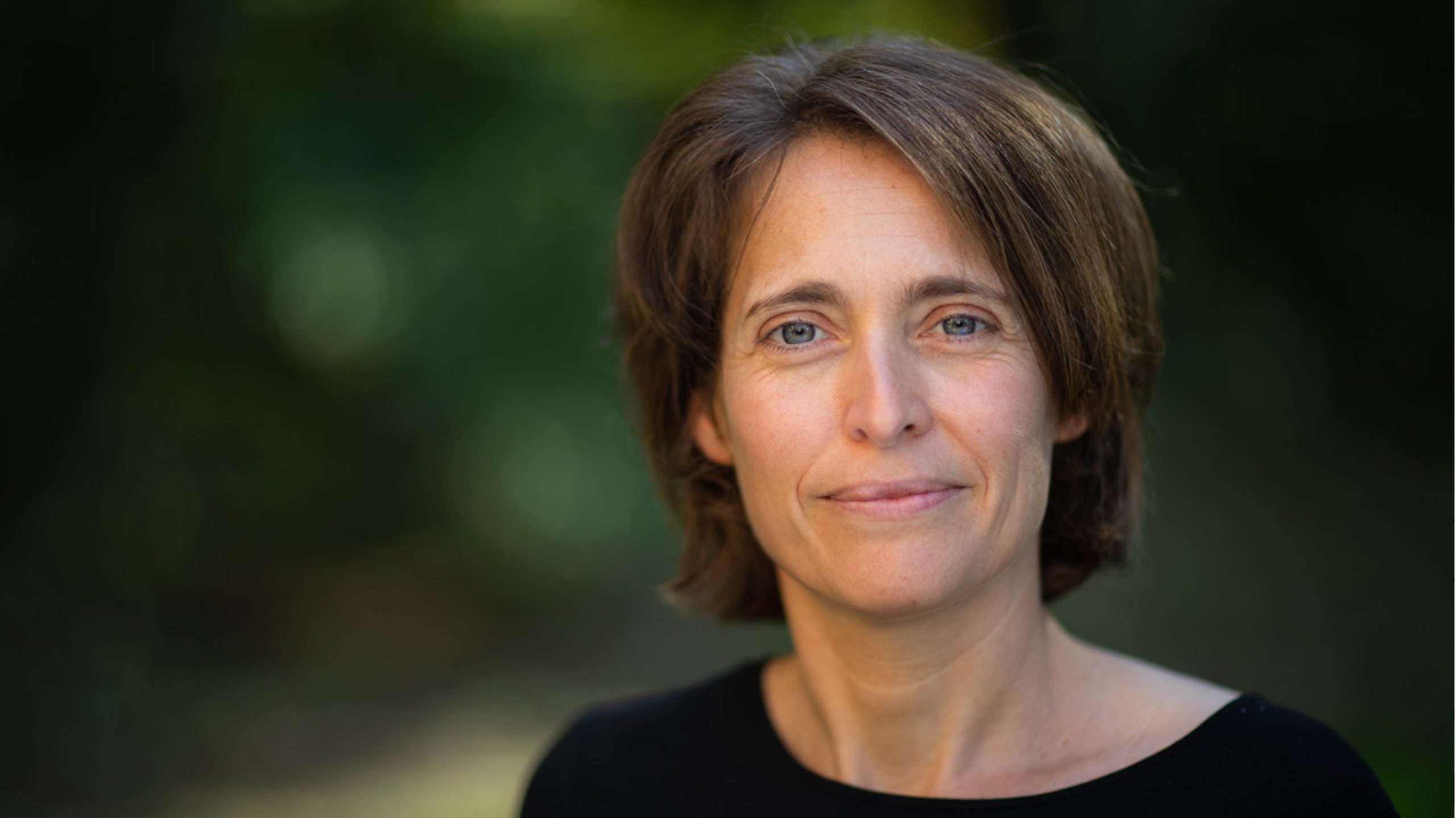 A new junior research fellowship focused on early childhood education and care (ECEC) has been established by Oxford University's Department of Education in collaboration with Jesus College. Made possible by a generous gift from Dr Lydia L.S. Chan, the Sylva-Chan Junior Research Fellowship will ensure continued momentum for research in this important field.
Oxford has been making a major contribution to the study of education for over 100 years, with ECEC a subject of particular strength. Research conducted by the department has helped to inform policy and practice in the UK and beyond, leading to improved outcomes for millions of young children and their families.
The junior research fellowship has been named in honour of Professor Kathy Sylva OBE, whose work at Oxford since the 1980s has been central to achieving this level of academic excellence and impact. Not only has Professor Sylva made huge personal contributions to the field, but she has also supervised generations of students who have gone on to shape early years provision around the world.
Dr Katharina Ereky-Stevens, who has a wealth of experience in this area and is – fittingly – one of Professor Sylva's former students, will take up the post in May 2022. Dr Ereky-Stevens' research explores the quality of young children's relationships and interactions with caregivers, and she has a particular interest in the provision of support for disadvantaged families and their young children.
As the new Sylva-Chan Junior Research Fellow, Dr Ereky-Stevens will focus on expanding ECEC research within the department, building on current expertise and networks in order to achieve greater impact. She will work under the mentorship of Professor Iram Siraj, Professor of Child Development and Education and joint researcher with Professor Sylva on many studies.
Professor Victoria Murphy, Director of the Department of Education and Professor of Applied Linguistics, said: 'The Department of Education is delighted to be able to support this junior research fellowship, which recognises the important contribution from our esteemed colleague Kathy Sylva. We are grateful to Dr Lydia Chan for her generosity and support of the crucial and influential work on ECEC in our department. This junior research fellowship will help ensure the continuation of the significant impact of our colleagues' work in this area.'
Upon taking up the post Dr Ereky-Stevens will also become a fellow of Jesus College, which will enable her to become involved with college life, present her work to academic peers and have workspace there.
Dr Alexandra Lumbers, Academic Director of Jesus College, said: 'Professor Kathy Sylva is an emeritus fellow and former professorial fellow of Jesus College, and a much-respected colleague. We are delighted that her research in the field of early childhood education and care is being recognised through this new junior research fellowship, and thank Dr Chan for her support and generosity. We greatly look forward to welcoming Katharina to the college fellowship in May.'
Dr Lydia L.S. Chan is an alumna of both Jesus College and the Department of Education, where she obtained her DPhil and MSc degrees under the supervision of Professor Sylva. As a postdoctoral researcher she later worked in Professor Sylva's Families, Early Learning and Literacy Research Group, before returning home to Hong Kong. She is currently the Deputy Chief Executive Officer of the non-profit Yew Chung Education Foundation, and Member of the Board of Governors and Chairlady of the Council of the Yew Chung College of Early Childhood Education, which is the first and only higher education institution specialising in the early years in the region.
Dr Chan said: 'It is a real privilege to be able to honour Professor Sylva and her unparalleled contributions to early childhood education through this junior research fellowship, which will hopefully strengthen such research at Oxford and inspire other gifts toward the same goal.
'I also wish to pay tribute to my own family of distinguished educators, beginning with my late grandmother, Madam Chan-Tsang Chor-hang, the founder of our Yew Chung Schools, and to celebrate the lifelong friendship of Professor Sylva and my aunt, Dr Betty Chan Po-king. Their joint passion and dedication to education ultimately led to me following in their footsteps.'
'I have also long admired Katharina, since my DPhil days, and most grateful for the support and friendship of Iram too. I very much look forward to witnessing the wonderful work that will be generated in the coming years, and wish them every success.'