New project investigates economic and political motivations behind the digitalisation of education
Monday, August 7, 2023
Category: News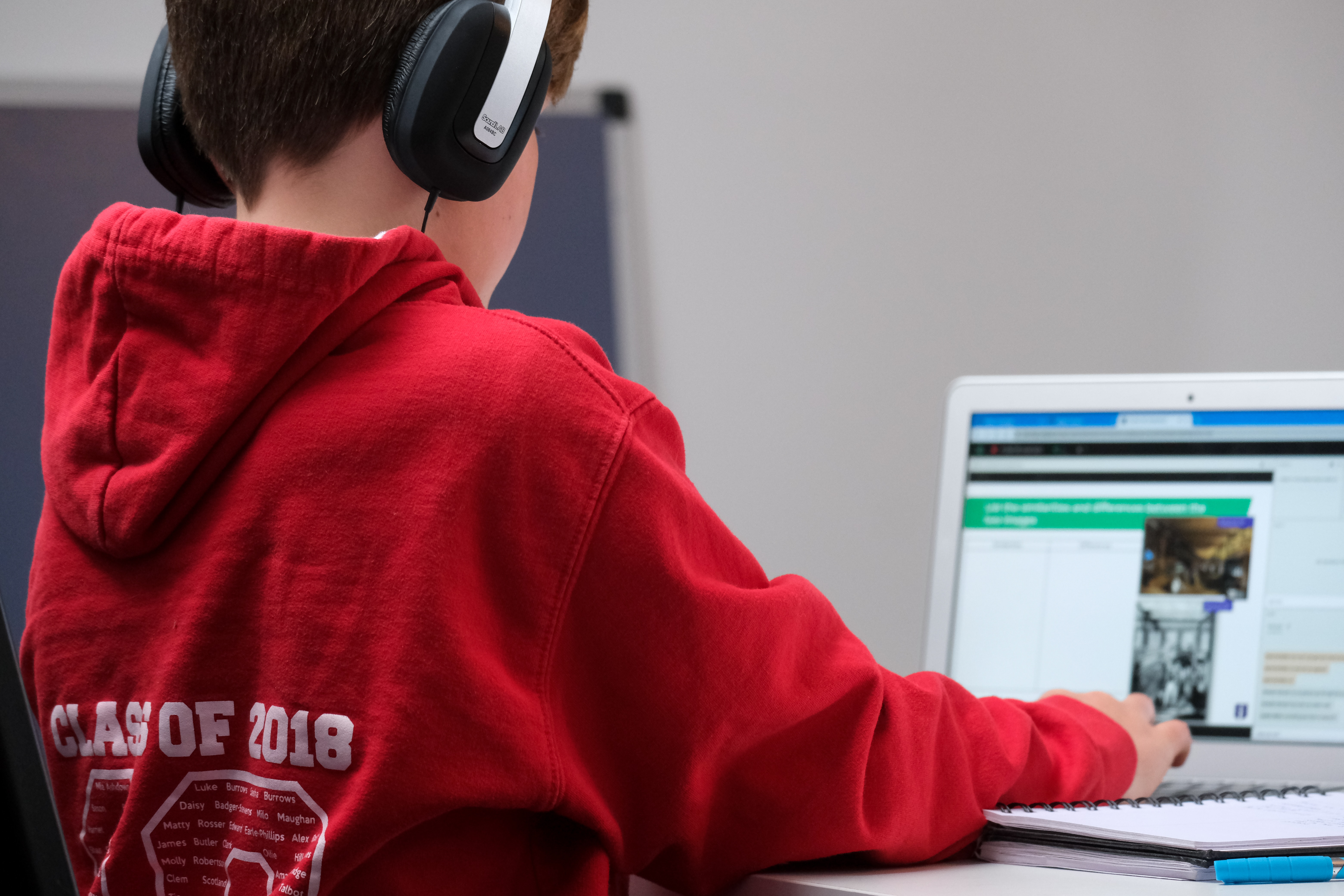 A new project led by Dr Lulu Shi of the University of Oxford's Department of Education aims to understand the economic and political agendas of technology firms and policymakers driving the digitalisation of education.
While experts hope that using digital tools and technologies for education will increase access, encourage inclusiveness and improve efficiency, the study will investigate whether the push for digital education may be driven by ulterior motives.
Dr Lulu Shi, Departmental Lecturer in Digital Education at the University of Oxford, said: "Education technology (EdTech) firms and national and international policy actors promote digital education, but they may not have the public interest as a core mandate.
"EdTech firms present their digital products as cost-saving solutions to problems in education, yet most of them are for-profit businesses and their driving interests and motivations need to be further explored. There have also been suggestions that the government's promotion of digital education may reflect the ambition for positioning themselves favourably in the global competition of technology innovations, so I'll be using the project to explore this.
"Making the power dynamics more visible and increasing awareness of the constantly evolving narratives around digital education will allow us to better evaluate the impact of using digital education tools, benefitting end-users including teachers, students and parents.
"It's vital that we have a fully rounded picture of the growth of digital education given that it is only likely to increase as time goes on."
The project is funded by a £5,000 grant from the British Educational Research Association (BERA) and will involve semi-structured interviews with various stakeholders from EdTech firms and policy-making groups. The final report will be released in 2024 and will offer recommendations for schools, teachers and regulatory bodies.