Ofsted Chief Inspector set to speak this month at Department of Education
Thursday, January 5, 2023
Category: News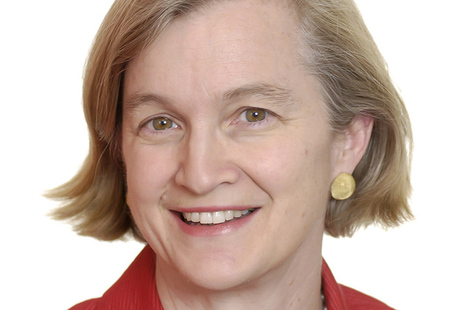 Ofsted's Chief Inspector, Amanda Spielman, is set to speak at the Department of Education later this month. 
Amanda will be opening our latest seminar series which will begin on Monday 16th January and will see a number of high-profile speakers on education. 
This term's theme is "Contemporary Issues in Education" and events are open to the public both in-person and online. 
Amanda said: "I'm delighted to be speaking at the Department of Education at Oxford University this month and look forward discussing the use of research evidence in education policy and practice. I'm looking forward to talking about my experience as the Chief Inspector and also finding out from others what they think about research and education policy." 
Director of Research and Professor of Science Education, Sibel Erduran, said: "The Public Seminar Series is our flagship event series and we get a real breadth of speakers from both an internal and external perspective. 
"We're delighted to be starting the Hilary Term events in January with Ofsted's Chief Inspector Amanda Spielman. I know this will be a very popular event.  
"Our series is a chance for us to showcase some of the excellent research we have taking place at the Department and to also discuss other education research that is happening externally. It's been such a successful and popular series and I know a lot of people have really benefited from previous sessions. I'm looking forward to next term and all of the insights we get from the series." 
All events are held from 5pm until 6.30pm on Mondays at the Department (Lecture Room A, 15 Norham Gardens, Oxford) and are also available via Zoom. A drinks reception follows in Pring's Café for those attending in-person. 
Tickets for the in-person event on the 16th January need to be pre-booked. The full details, including in-person booking, Zoom registration and the rest of the schedule for the seminars, can be found on the Department of Education website. 
If you have any enquiries, please email communications@education.ox.ac.uk. 
To see what other events the Department arranges, go to education.ox.ac.uk/upcoming-events.