Oxford's Department of Education launches flagship public lecture series
Thursday, October 13, 2022
Category: News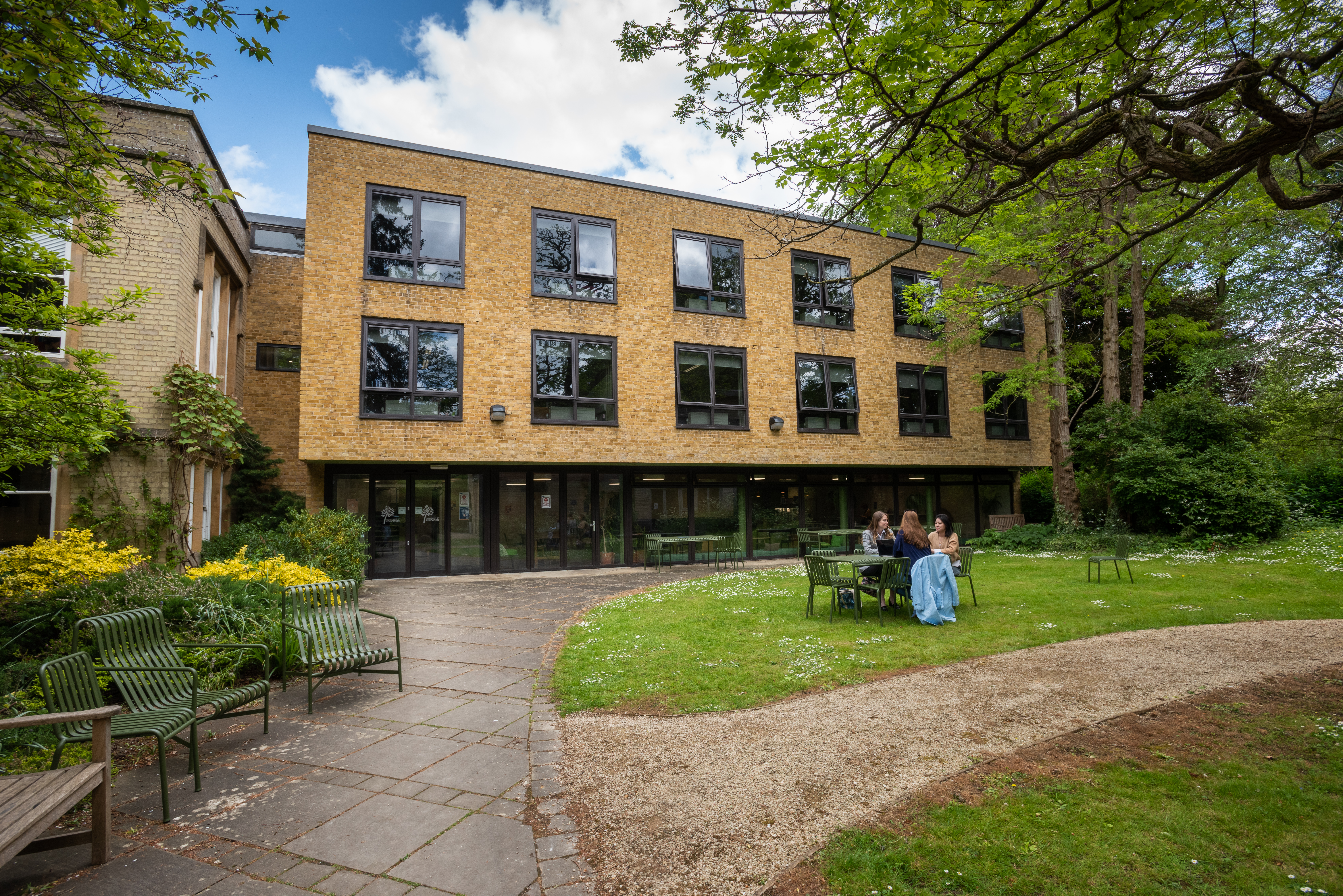 The University of Oxford's Department of Education has launched its flagship lecture series for Michaelmas term and members of the public are invited.
This term's theme is "Imperial 'legacies': Race and Education" and there will be a whole host of prominent internal and external speakers presenting.
Professor in Vocational Education, Susan James Relly, who organised the series, said: "We're delighted to be launching the first public lecture series of the academic year. These are our flagship lectures showcasing excellent research undertaken by a range of internal and external speakers.
"Many factors shape our understanding of what learning is and how it happens. This can be implicit or explicitly articulated and open to examination. And it is important that we examine these understandings using a variety of lenses.
"This series draws on people working across disciplines and focusses on the way that colonial histories matter to the questions of education in the current world. This includes the multiplicity of ways we need to understand race and education to ensure that learning and teaching enables equity, diversity and belonging for all students."
All events are held from 5pm until 6.30pm on Mondays at the Department (Lecture Room A, 15 Norham Gardens, Oxford) and are also available via Zoom. A drinks reception follows in Pring's Café.
Full details are below. Email communications@education.ox.ac.uk to get the relevant Zoom invite.
To see what other events the Department arranges, go to education.ox.ac.uk/upcoming-events.
Public Lectures Series Michaelmas Term 2022 Monday 5-6.30pm
Imperial 'legacies': Race and Education
17th October
Introduction. Race, education and schooling. Chair: Jason Todd with introduction to lecture series from Susan James Relly. Panel: Sally Tomlinson, Michelle Codrington-Rogers and Jason Todd.
24th October
Empires of the Mind: How empire is still with us in the 21st century. Robert Gildea, Prof of Modern History, University of Oxford. Chair: Natasha Robinson. Interlocutor: Caine Lewin Turner, Doctoral Student and Race and Resistance's co-convenor, History Faculty, Oxford), Marshalled by Memory: Black Responses to State Violence and the Threat of Resistance.
31st October
Beyond jingoistic ignorance : Trying to rebuild hope in a multiracial multicultural society. Danny Dorling, Prof of Human Geography, University of Oxford. Chair: Steve Puttick. Interlocutor: Amber Murrey, Associate Professor in Human Geography, University of Oxford, Confronting the deafening silence on race in geography education in England: learning from anti[1]racist, decolonial and Black geographies.
7th November
Are mixed ability classes bad for school performance and educational choice? Or for social and ethnic inequality? Prof Janne Jonsson, Nuffield College and Department of Sociology, University of Oxford. Chair: Susan James Relly.
14th November
Muslim children and schooling Aminul Hoque, Lecturer in Education, Department of Educational Studies, Goldsmiths College, University of London. Chair: Jason Todd.
21st November
Creative Multilingualism Katrin Kohl, Prof of German Literature, University of Oxford. Chair: Heath Rose.
28th November
Panel: Race, education and schooling. Policing in schools and implications for anti-racist school policy. Dr Shabna Begum, Head of Research, Runnymede. Black British English & History students' experiences of their time in secondary school/sixth form. Lesley Nelson Addy, Education Manager, Runnymede. Lit in Colour: considerations for curriculum and teachers. Dr Velda Elliot, Associate Professor of English and Literacy Education. Chair: Jason Todd.