Professor Simon Marginson elected a Fellow of the British Academy
Friday, July 21, 2023
Category: News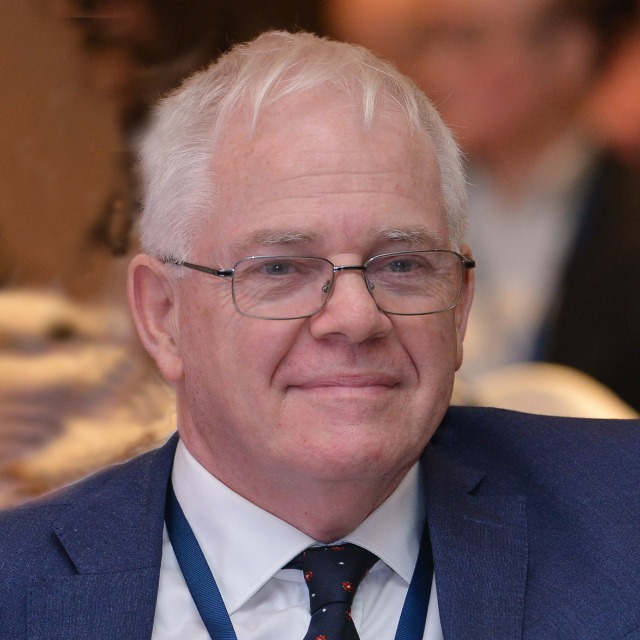 Professor Simon Marginson FBA, Director of the Centre for Global Higher Education, has been elected a Fellow of the British Academy.
Professor Marginson's research is focused primarily on global and international higher education, higher education in East Asia, the public and social contributions of higher education, and higher education and social equality.
Professor Marginson said, 'I am deeply conscious of the history of the Academy and of its roll-call of Fellows, including some who continue to shape my own intellectual formation. One never feels equal to the company at such times but it is a wonderful opportunity to work collaboratively and inter-culturally to further the many heterogeneous contributions of the arts, humanities and social sciences.'
In total this year, the Academy named 86 new Fellows, including those from the UK.  They join a community of more than 1,600 distinguished peers.