Recognition of Distinction Awards 2021 – Congratulations to our new Professors
Tuesday, January 4, 2022
Category: News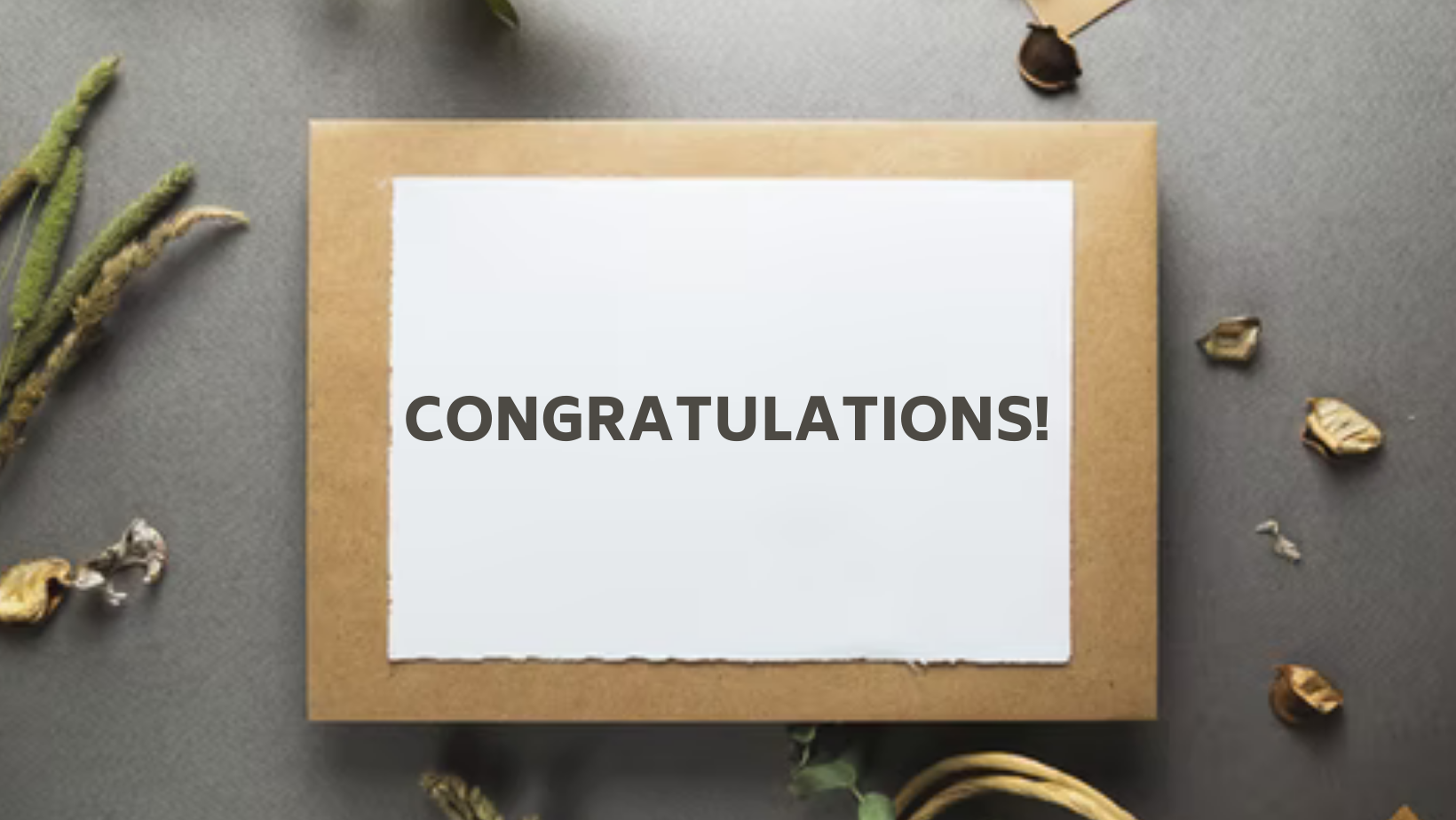 Following the 2021 Recognition of Distinction exercise, we are delighted that Susan James Relly has been awarded the title of Professor of Vocational Education, and Sonali Nag has been awarded the title of Professor of Psychology and Education.
Susan is Deputy Director of the Department of Education, Director of SKOPE, and Associate Head (Education) of the Social Sciences Division. Susan's career has been in education in various forms and she taught in secondary schools in Australia and England before starting her academic career. Susan's research interests are in the areas of technical and vocational education and training policy; vocational excellence; apprenticeship; work based and professional learning, and quality and esteem in FE.
Sonali investigates child learning within diverse settings. Her research is comparative with a focus on languages, writing systems, cultural settings and levels of socio-economic status. She uses a wide variety of methods including surveys in schools and home settings, child assessments, corpora analysis, secondary data analysis, and narrative reviews. Her work seeks to develop a nuanced, contextually grounded understanding of child development. Her research can broadly be categorised into the study of child level factors and contextual factors.
We offer our congratulations to both Susan and Sonali on this outstanding achievement.