Trevor Mutton elected Vice Chair of The Universities' Council for the Education of Teachers
Friday, October 25, 2019
Category: News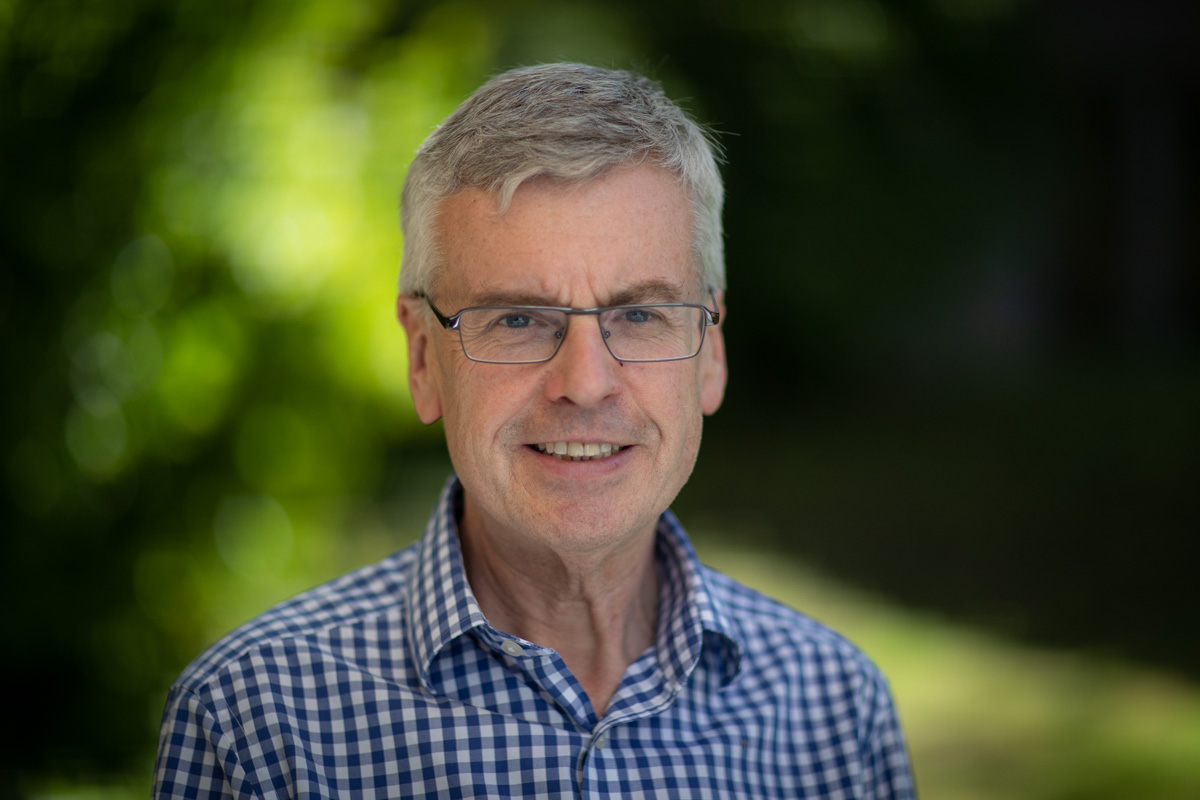 Trevor Mutton has been elected as the Vice Chair of The Universities' Council for the Education of Teachers (UCET) with effect from 1 September 2019.
UCET acts as a national forum for the discussion of matters relating to the education of teachers and professional educators, and to the study of education in the university sector and contributes to the formulation of policy in these fields. Its members are UK universities involved in teacher education, and a number of colleges of higher education in the university sector.
As Vice Chair Trevor will support the work of other officers in formulating responses to national policy initiatives around teacher education, develop the next iteration of the UCET five-yearly strategy and offer advice to the Chief Executive.
Trevor Mutton is an Associate Professor at the department and Director of Professional Programmes and the Oxford Education Deanery. He teaches on the Modern Languages PGCE programme and also teaches and supervises on the part-time MSc in Learning and Teaching, as well as supervising doctoral students whose research focuses on aspects of teacher education and teachers' professional learning. He has worked at the department since 1997, having previously been Head of Modern Languages at one of the department's partnership schools. His principal research interests are in the fields of initial teacher education, teacher education policy and teachers' continued professional learning. Find out more here.