Overcoming behavioural and cultural barriers to information sharing in children's social care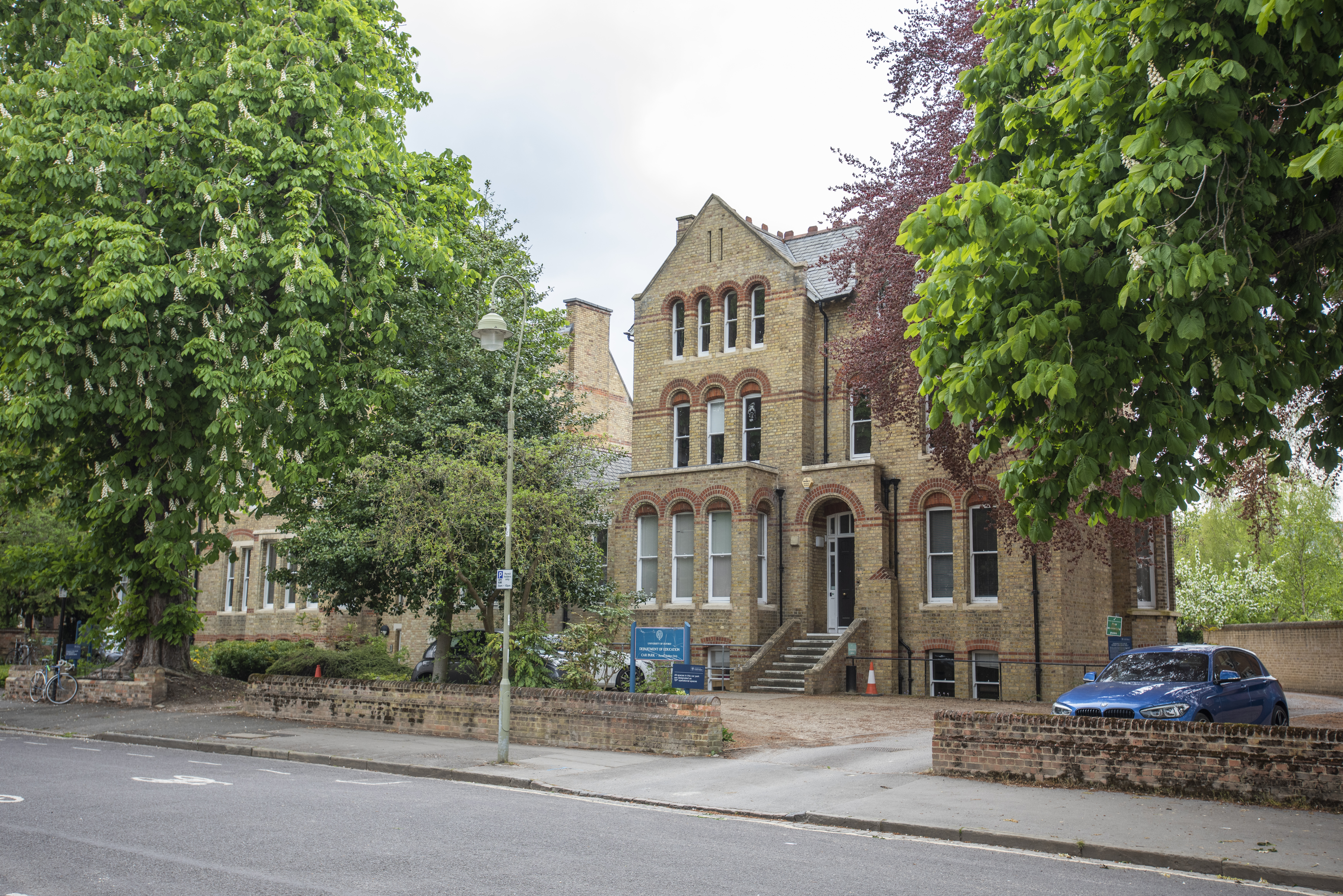 A new report sets out findings from a narrative literature review and an expert consultation conducted at the University of Oxford's Rees Centre to inform recommendations to the Department for Education (DfE) on how to improve information sharing.
The Health and Care Act 2022 requires the Secretary of State for Education to report on government policy in relation to information sharing. The DfE commissioned Newham Council, Social Finance and the Rees Centre through the Data and Digital Fund to consider the barriers and potential enablers to better information sharing and to make recommendations for improving the ways information is shared among safeguarding partners such as the NHS, police and local authorities, as well as within educational settings. The Rees Centre and Social Finance both provided research input to support Newham's recommendations to DfE.
The Rees Centre was delighted to collaborate with Mary Baginsky and Rick Hood in undertaking this work, which was conducted at pace to feed academic knowledge in to skilled policy work. This report provides the background literature and analysis that Rees fed in to the discussions to inform the recommendations. The report emphasises challenges for implementation based on a rich analysis of the barriers to behavioural change and the history of reforms and attempts to improve information sharing.
The report is available on the Rees Centre website. The DfE report was presented to the House of Parliament on 6 July 2023.