Appointment of Professor Leon Feinstein
Tuesday, August 13, 2019
Category: News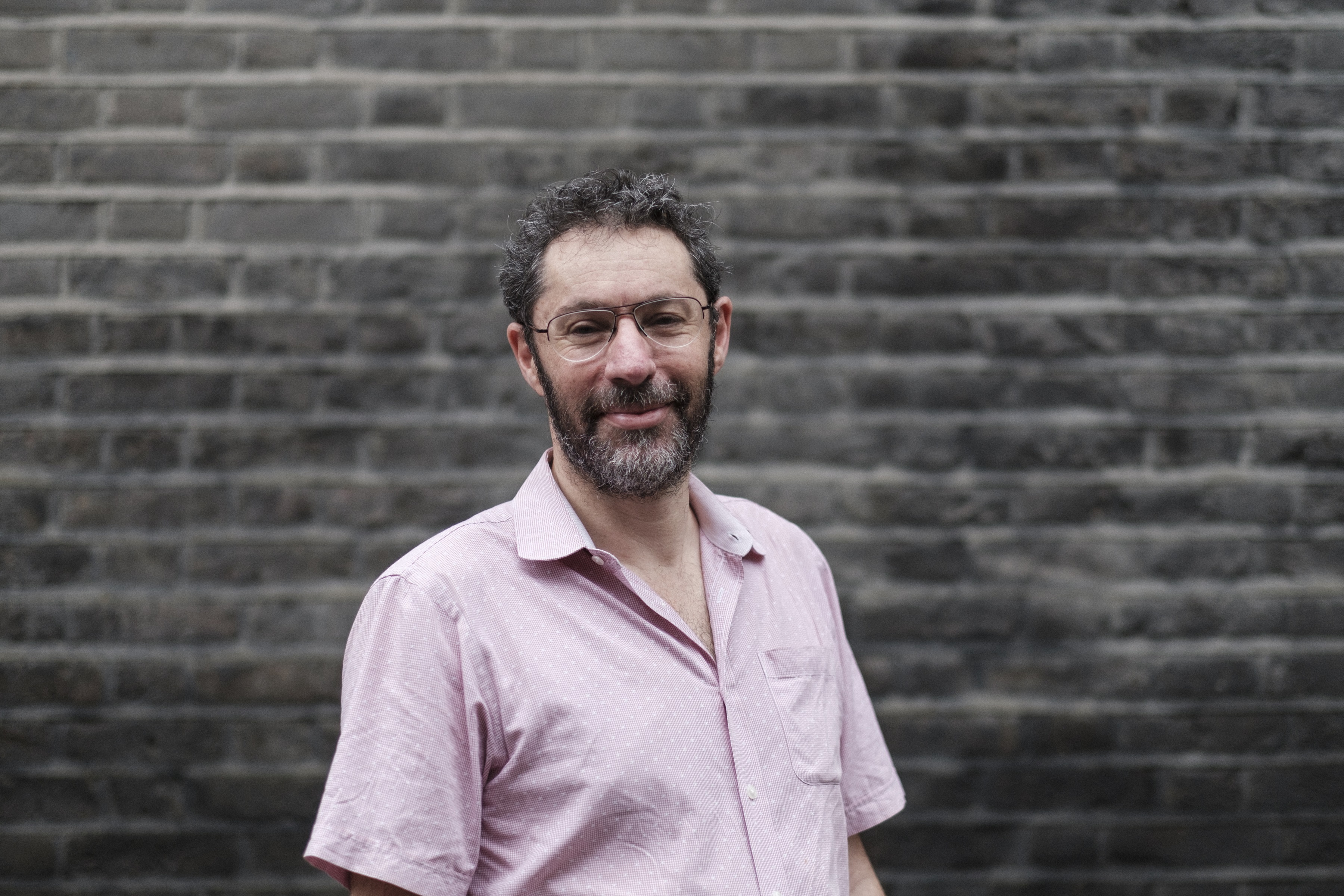 Professor Leon Feinstein has been appointed to the post of Professor of Education and Children's Social Care in the Rees Centre, with effect from 1 October 2019.
Professor Feinstein joins us from the Children's Commissioner's Office where he is currently Director of Evidence. He will continue to be working closely with the Children's Commissioner's Office leading the Data for Children Partnership. He brings a wealth of expertise in the field of children's social care. Professor Feinstein was Professor of Education and Social Policy at the Institute of Education, has worked in the Treasury and Cabinet Office and holds a Visiting Professorship of Practice at the London School of Economics and is a Visiting Professor at the University of Sussex.
This is an historic appointment, the post being the first Endowed Chair in the Department of Education. The Rees Centre is an outstanding research centre, with research programmes that have changed policy and practice. Professor Feinstein will work alongside the Director of the Rees Centre, Lisa Holmes, to continue to develop research programmes with positive impact on children's lives.
Discover more about the Rees Centre here.
Find out more about Leon here.