Congratulations to Professor Judy Sebba OBE
Saturday, March 10, 2018
Category: News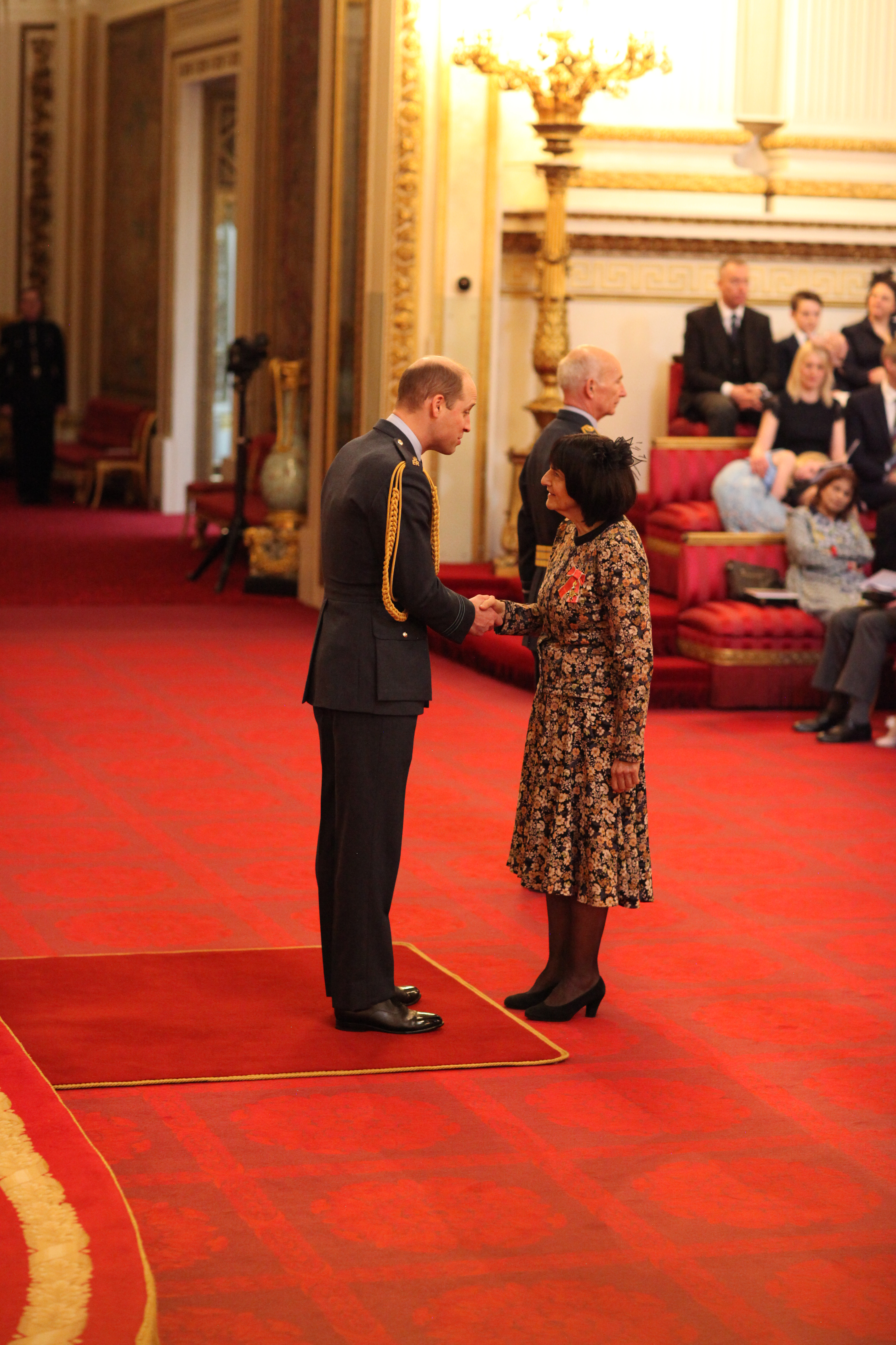 The department is delighted to announce that Professor Judy Sebba (Rees Centre for Research in Fostering and Education) has been appointed OBE in the 2018 New Year Honours list for services to Higher Education and to Disadvantaged Young People. Judy was presented with the medal at a ceremony at Buckingham Place in March.
She said: 'I am delighted to be receiving this honour which reflects the impact of the Rees Research Centre, University of Oxford locally, nationally and internationally on improvements to the educational achievements and lives of children in care. Our findings repeatedly show that young people in care need others to believe in them if they are to believe in themselves.'
Professor Sebba joined the Rees Centre as Director when it opened in 2012 and has worked with her colleagues to remove barriers to childrens social care and support looked after children. She leads research looking at the educational progress of children in care and motivations for becoming a foster carer amongst other projects.
See the Rees Centre website for details of all research projects.