Professor Leon Feinstein appointed Director of the Rees Centre
Monday, January 18, 2021
Category: News
We are pleased to announce the appointment of Professor Leon Feinstein to the role of Director of the Rees Centre.  He will take up this post from 18 January 2021.
Lisa Holmes has taken on the role of Deputy Director of Research within the Department of Education, creating the vacancy for Director of the Rees Centre. Lisa will continue to play a key role in the Rees Centre leading major research projects and will continue to be part of the senior management team.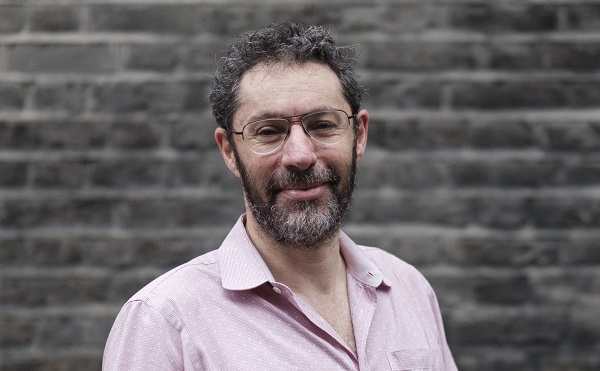 Leon joined the department in October 2019 as Professor of Education and Children's Social Care working in the Rees Centre having had previous roles as Director of Evidence at the Children's Commissioner's Office and at the Early Intervention Foundation. Before that he worked in the civil service for a decade bringing the best evidence and insight to support policy making across social policy issues.
Leon said "I am delighted and honoured to take on the role of Director of the Rees Centre. The Centre is a leading organisation in research about those who are, or have been supported by children's social care. This is a field of policy and practice that faces tremendous challenges but also has great reservoirs of skill and talent. I hope to draw on what I have learnt in other roles to work with some wonderful colleagues to bring the best evidence and knowledge to support families, practitioners and policy makers. Lisa is a tough act to follow and I am delighted she will continue in the Centre, offering stability, leadership and insight." Lisa added/said "This is an exciting change for me personally and for the Rees Centre. I look forward to continuing to work with Leon to develop collaborative research opportunities. I am also looking forward to the new challenges and opportunities associated with the role of Deputy Director of Research in the wider Department."