Researcher Vacancies at the Rees Centre
Thursday, January 23, 2020
Category: News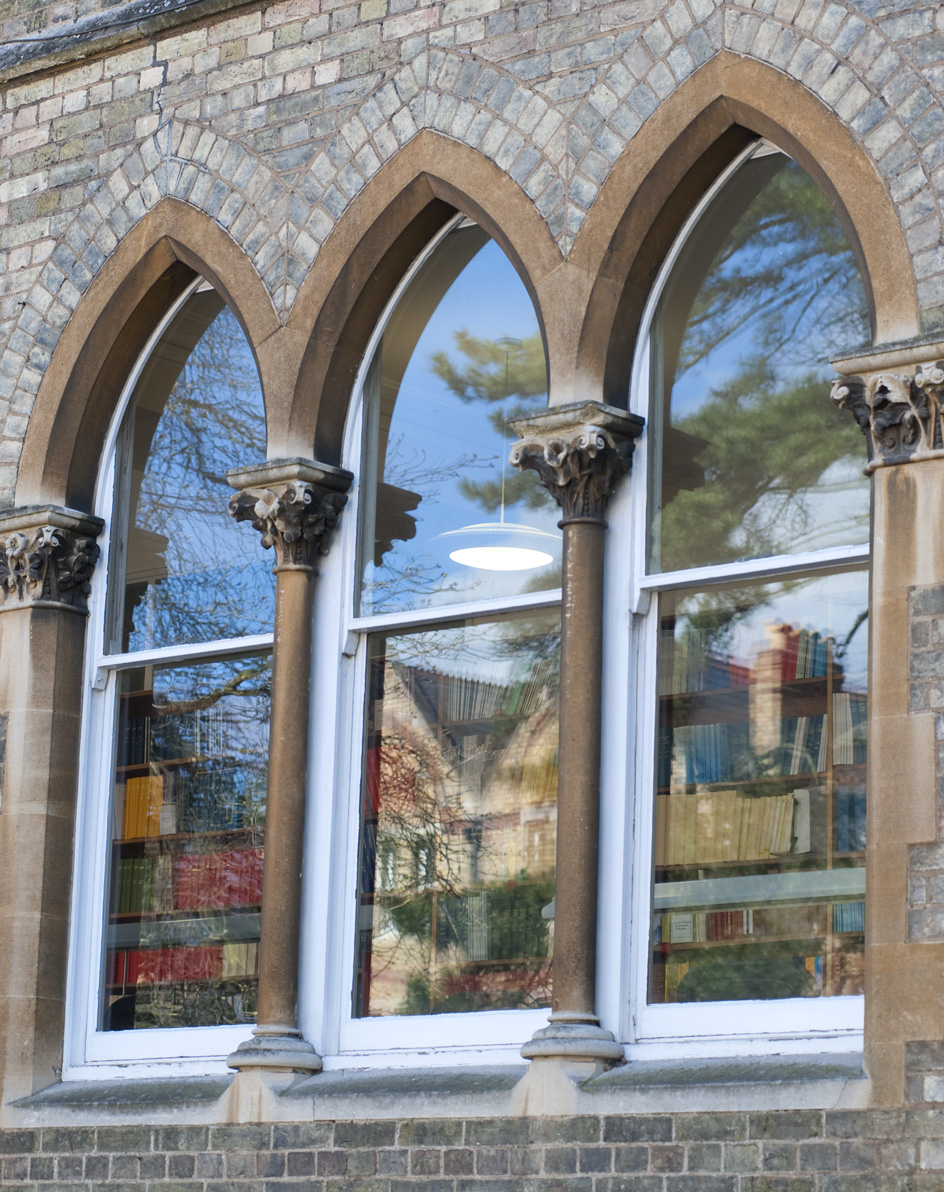 We are looking for 2 research officers to join our team at the Rees Centre.
Further details below. Closing date for both posts is 5 Feb 2020.
PART-TIME RESEARCH OFFICER
The Alex Timpson Attachment and Trauma Programme (also known just as the "Timpson Programme") is a 5-year study led by the Rees Centre and funded by the Alex Timpson Trust. It aims to increase understanding of the role of attachment and trauma in educational outcomes for children – especially those who are in care or vulnerable.
This is an exciting opportunity to join a major national study with far-reaching consequences for policy and practice in schools. In particular, we hope that the Timpson Programme will transform the ways in which the most vulnerable young people are supported to flourish, although our early findings suggest that all young people can benefit from being in a school that is attachment and trauma aware.
Grade 7: £32,236 – £39,609 with a discretionary range to £43,267 p.a. (pro rata)
Further details: https://www.jobs.ox.ac.uk/home
Search for vacancy ID 144650
Closing date midday 5 February 2020
PART-TIME RESEARCH OFFICER
The Rees Centre wishes to appoint a Research Officer whose primary role will be to examine effective placements for adolescents looked after by children's social care services and issues relating to the use of foster care and residential placements. An emphasis will be placed on the meaning and understanding of specialist and therapeutic foster care placements as well as issues related to the professionalisation of foster carers. The post holder will lead a systematic literature review, work with our Director Lisa Holmes and collaborate with the funders (The Hazel Project) to disseminate findings from the review for policy and practice.
Grade 7: £32,236 – £39,609 with a discretionary range to £43,267 p.a. (pro rata)
Further details: https://www.jobs.ox.ac.uk/home
Search for vacancy ID 144623
Closing date midday 5 February 2020