New Book: Teacher Education in Crisis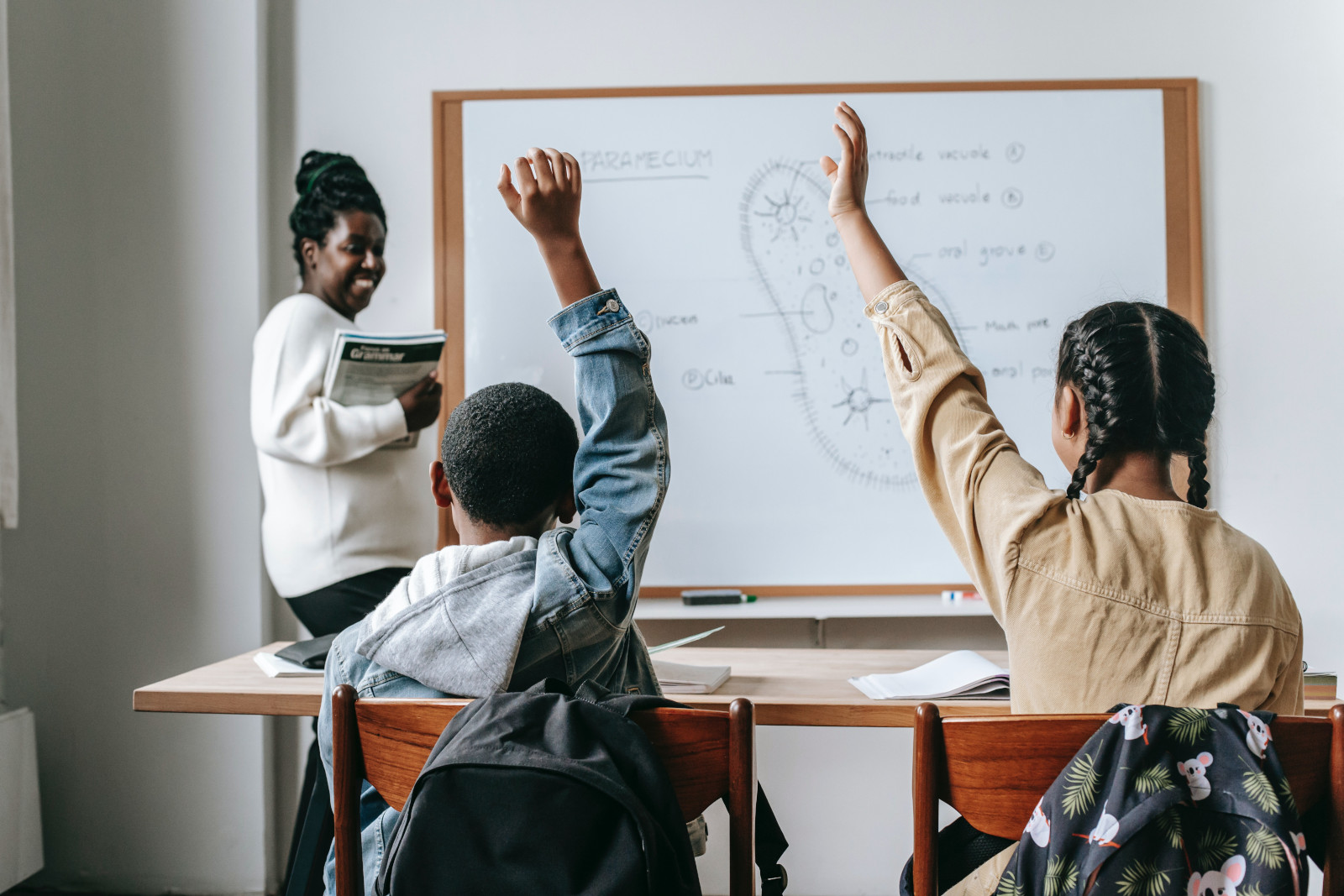 A new, open-access book was launched at the British Educational Research Association conference this week, on the state of teach education.
Professor Jo-Anne Baird's chapter, on policy negotations in initial teacher education addresses what is at stake, why teacher education matters and how the education sector in England tried to influence teacher education policy to build on the research evidence.  Only days after its launch, the book has had hundreds of downloads.