Where are our DPhil graduates now?
Friday, June 5, 2020
Category: Blog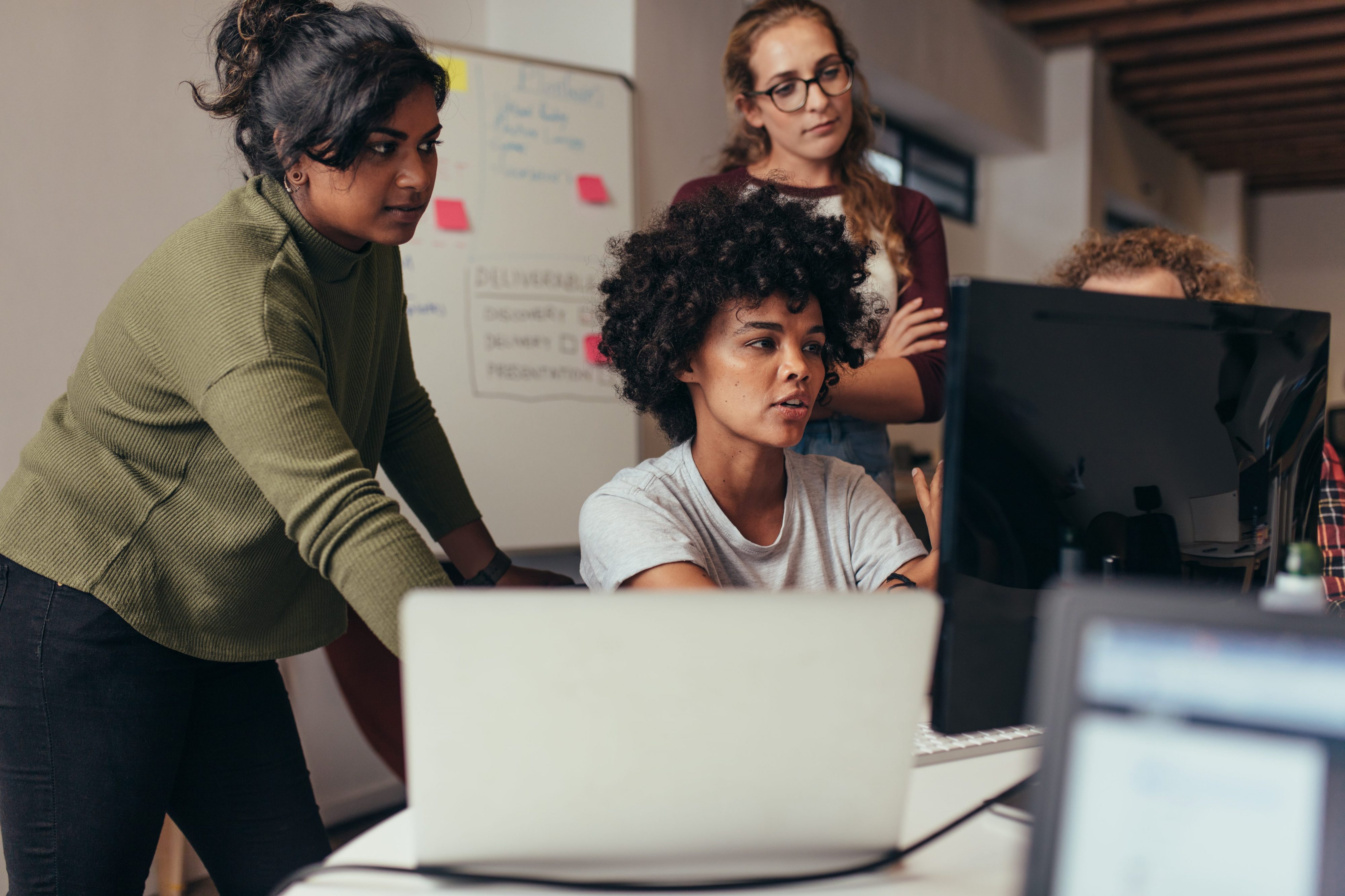 By Dr Velda Elliott (Associate Professor of English and Literacy Education and Director of Doctoral Research)
The DPhil in Education is an advanced research degree awarded on the basis of a thesis and an oral examination. If studying full-time, the programme takes between 3-4 years to complete. By the end of the programme, graduates are equipped with a wide range of research skills as well as in-depth knowledge, understanding and expertise in their chosen field of Education research.
Graduates of the Oxford Education DPhil are all over the world embarking on an amazing range of careers. Below are just a handful of examples of how our former students are currently making a positive difference in the world within the sphere of Education.
Graduates In The Third Sector and Beyond
Lila McDowell (DPhil in Education, 2012) is the Deputy Director of Hudson Link, a non profit organisation which provides college education, life skills and re-entry support to incarcerated and formerly incarcerated men and women to help them make a positive impact on their own lives, their families and communities, resulting in lower rates of recidivism, incarceration and poverty. In her 'spare' time she teaches classes at John Jay College of Criminal Justice. Read her article on the need for formerly incarcerated leaders for prison education programmes here.
Mahmoud Natout (also DPhil in Education, 2014) founded a consultancy in the Lebanon which works to enable organisations to develop play-based learning and to leverage the power of play to unlock human potential for creativity and innovation in all stages of life. Ashish Jaiswal (DPhil in Education, 2011) is a freelance author and consultant. He has spoken and taught all around the world. Fluid, his latest book, assimilates lessons from the approach applied by geniuses through out history and offers a fresh model of learning and thinking. His previous book, How to Reform a Business School, was based on his thesis, a multi-year case study of how Yale transformed its business school.
Aqeela Datoo (DPhil in Education, 2013) is Strategic Partnerships Manager at the Aga Khan Foundation, supporting programmatic design of education worldwide.. Before this role she spent three years 'on the ground' with the Aga Khan Foundation in India, leading their education programmes. Hannah Grainger Clemson (DPhil in Education, 2011) is Schools Policy Officer at the European Commission, where as well as using the expertise developed during her doctorate in her work, she has followed up her Rugby Blue from Oxford by becoming part of a European Camogie team, which won the World Games last year!
Ariel Liu (DPhil in Education, 2013) bridged the gap between the academic and the non-academic world. After graduating from Oxford, Ariel worked at the Stanford University Department of Education as a post-doctoral research fellow, where she researched digital video collaboration and the use of mobile computers in education. She then joined Google, first as a User Experience Researcher for Search and Maps, and now as a Senior User Experience Researcher and manager. Currently, she leads a team of researchers building user-first experiences for Google Search, Maps, and Assistant.
Graduates In Higher Education
Many of our alumni work as Higher Education lecturers, including Natalie Lundsteen (DPhil in Education, 2011) who is Assistant Dean for Career and Professional Development at University of Texas Southwestern. She visited the department earlier this year and delivered an excellent session on thinking about careers post MSc or DPhil. Patrick Alexander (DPhil in Education, 2011) is Director of Research in the Oxford Brookes Faculty of Education, just across town, so is also a frequent visitor back to the department. Tania Saeed (DPhil in Education, 2013) is Assistant Professor at Lahore University of Management Sciences, Pakistan, where she has published two books since completing her DPhil, including one based on her thesis, co-authored with her supervisor Dr David Johnson. Nick Hopwood (DPhil in Education, 2007) is Associate Professor at the University of Technology, Sydney, where he also maintains a strong public engagement presence, including recording his 'wall of failure' as a public service to academia! (Nick originated the still immensely popular Advanced Qualitative Research course at the Department, which supports advanced doctoral students with their data analysis.) Prachi Srivastava (DPhil in Education, 2005), who co-authored a methods article with Nick when they were both students, is Associate Professor in Education and International Development at Western University, Canada. She is also a Member of the World Bank Expert Advisory Council on Citizen Engagement.
Mitsuko Matsumoto (DPhil in Education, 2012) is a lecturer at the  Autonomous University of Madrid; James Hall (DPhil in Education, 2009)  is Associate Professor at the University of Southampton.
Others work in non-academic roles in universities, including Aly Kassam-Remtulla (DPhil in Education, 2012), who is now Associate Provost for International Affairs and Operations at Princeton University. Gill Houston chairs the UK Council for Graduate Education – but to be fair she had a lifetime of working in Research Student policy and practice before she completed her doctorate with us!
Graduates in the department!
And of course there are quite a few of us still in Oxford… I'm one, as is Susan James Relly, the Associate Head of the Social Sciences Division and Alis Oancea, Professor of Philosophy of Education and Research Policy and Director of Research. Steve Puttick, our Associate Professor of Teacher Education is another, as is James Robson, Departmental Lecturer in Higher Education and Jessica Briggs Baffoe-Djan, Departmental Lecturer in Applied Linguistics. Both our History educators, Katharine Burn, Associate Professor of History Education and Jason Todd, Departmental Lecturer, also gained their DPhils in the department. Recent graduate Natalie Usher is an Educational Development Advisor with the University's Centre for Teaching and Learning.
To discover more about the DPhil in Education at the department, visit: www.education.ox.ac.uk/programmes
Join the Oxford Education DPhil Community
What did an Oxford Education DPhil do for you? Let us know by joining the newly created LinkedIn Alumni Group, or search 'DPhil Education Oxford Alumni' on LinkedIn.
Meet some of the alumni mentioned in this post: